Thanks guys!
Stikpusher wrote:Those silly engineers had to change the positions of everything...

Nice work on all the changes and upgrades.
I would never have noticed unless it was specifically called out in the drawings of the D-13 that I was looking at...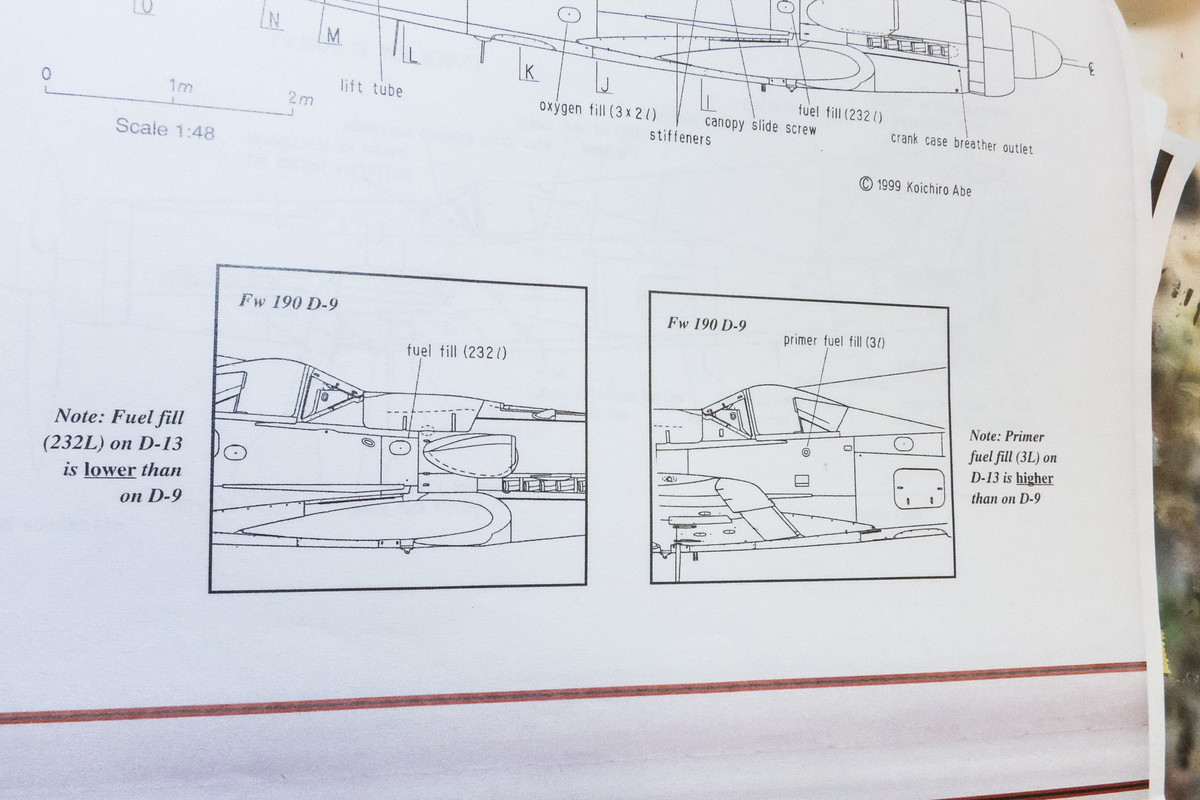 Since we are looking at those drawings, here are the cross-sections that indicate that the bulge was only evident along the top edge and not the bottom as depicted in the GM resin conversion...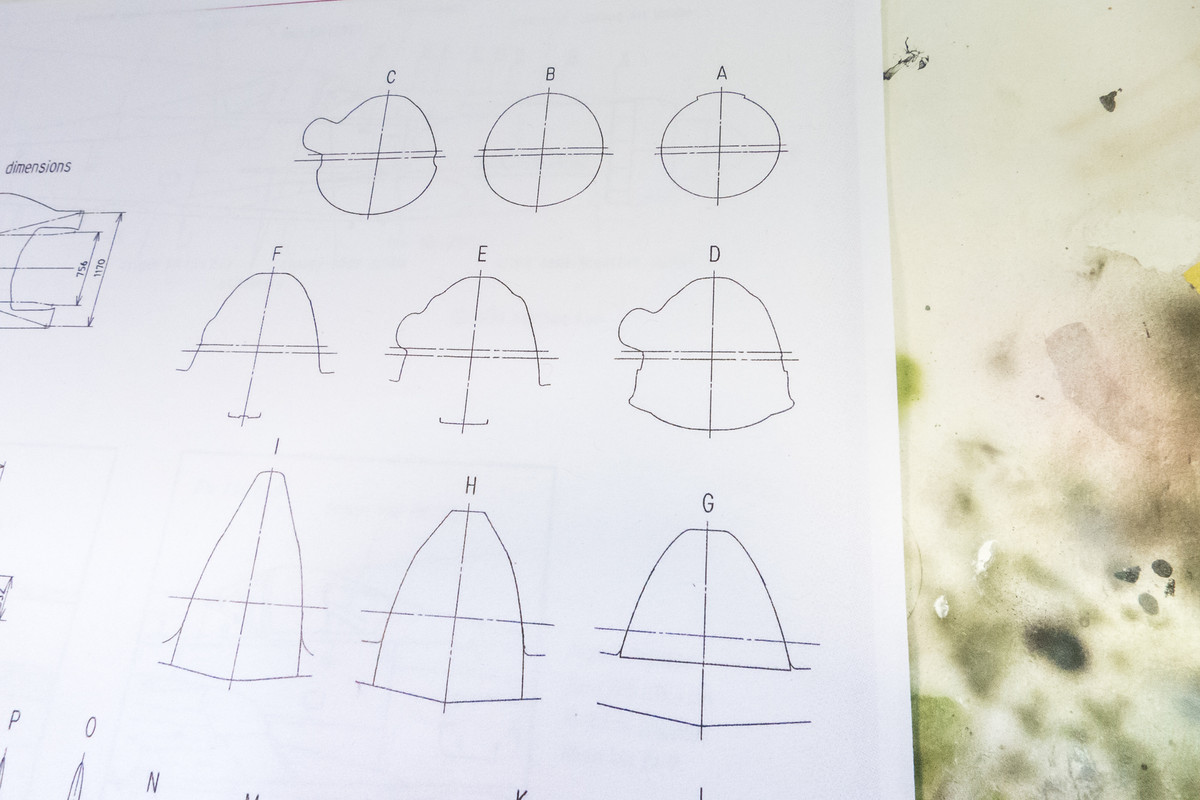 I thinned the edges of the cowling flaps. Again, the D-13 is slightly different than the D-9 in that ALL of the cowling flaps are extendable. On the D-9, there is a fixed cowling flap on the starboard side.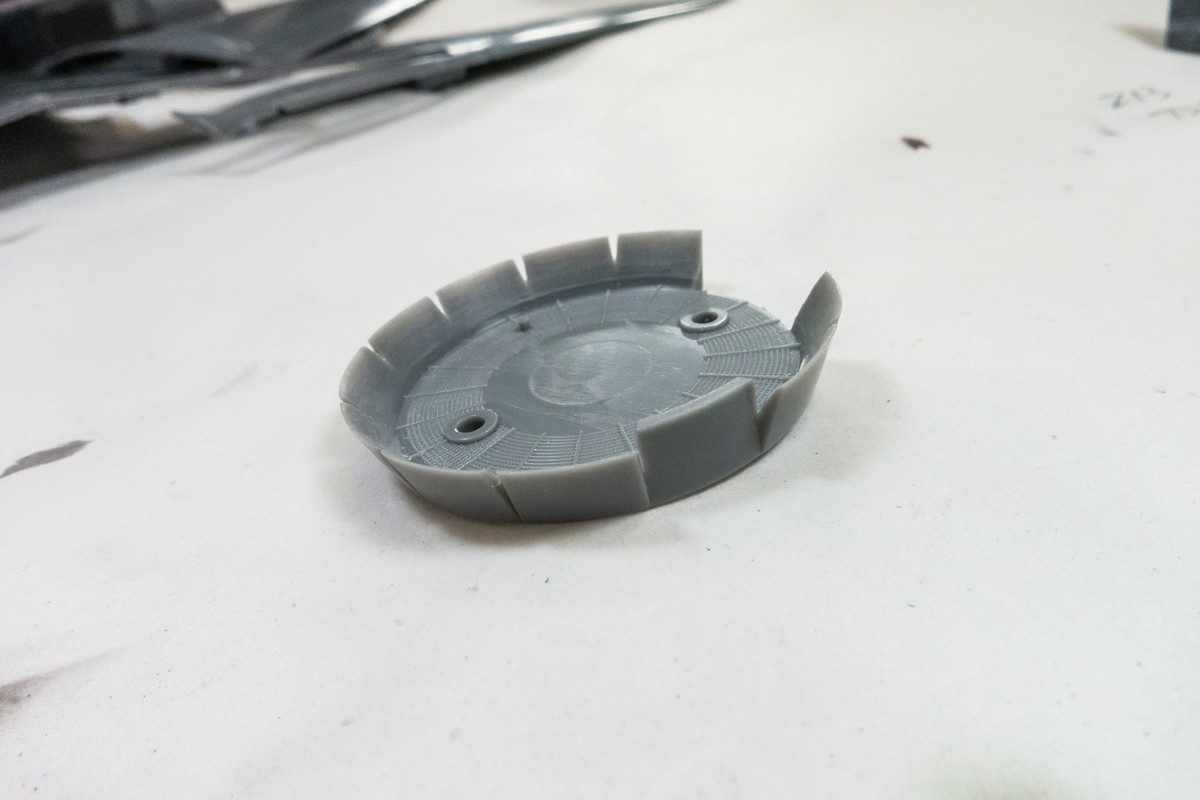 I cut the fixed flap off and replaced it with a piece of brass sheet.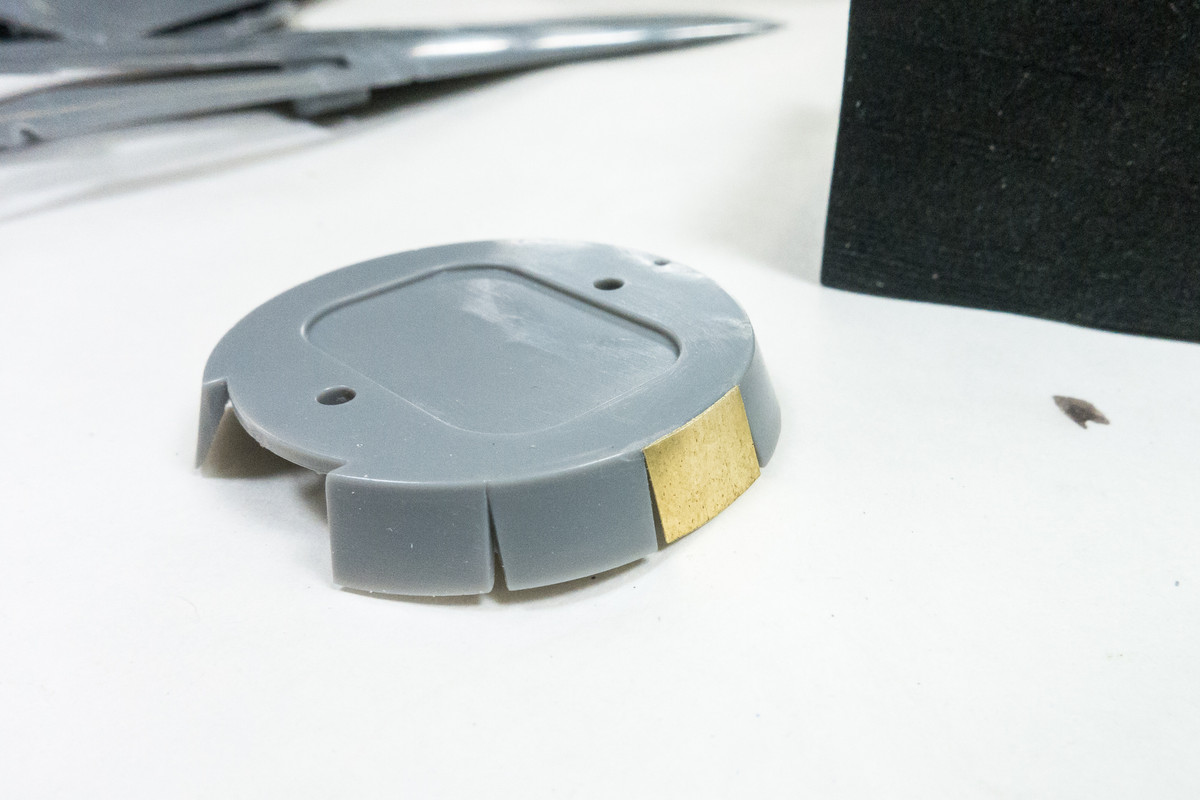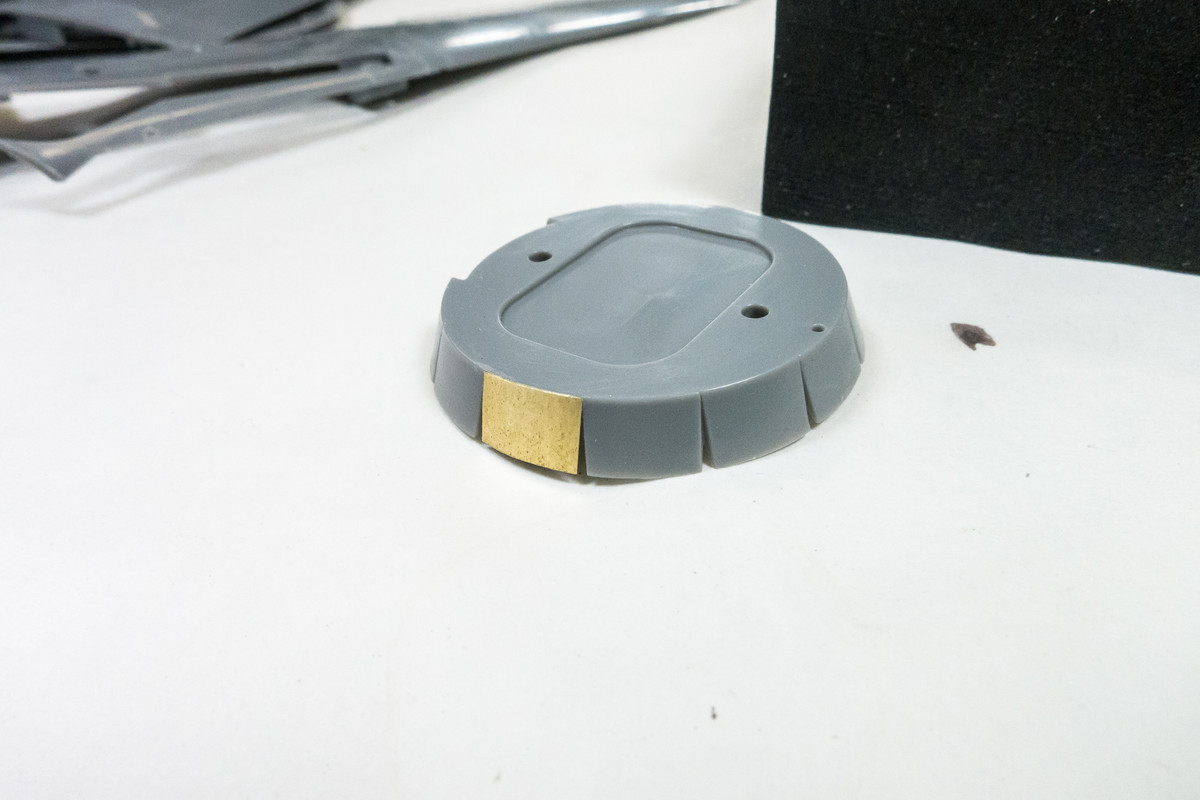 I COULD replace ALL of the flaps with brass sheeting but I elected not to. As long as the trailing edges are thinned, I think the plastic flaps look fine.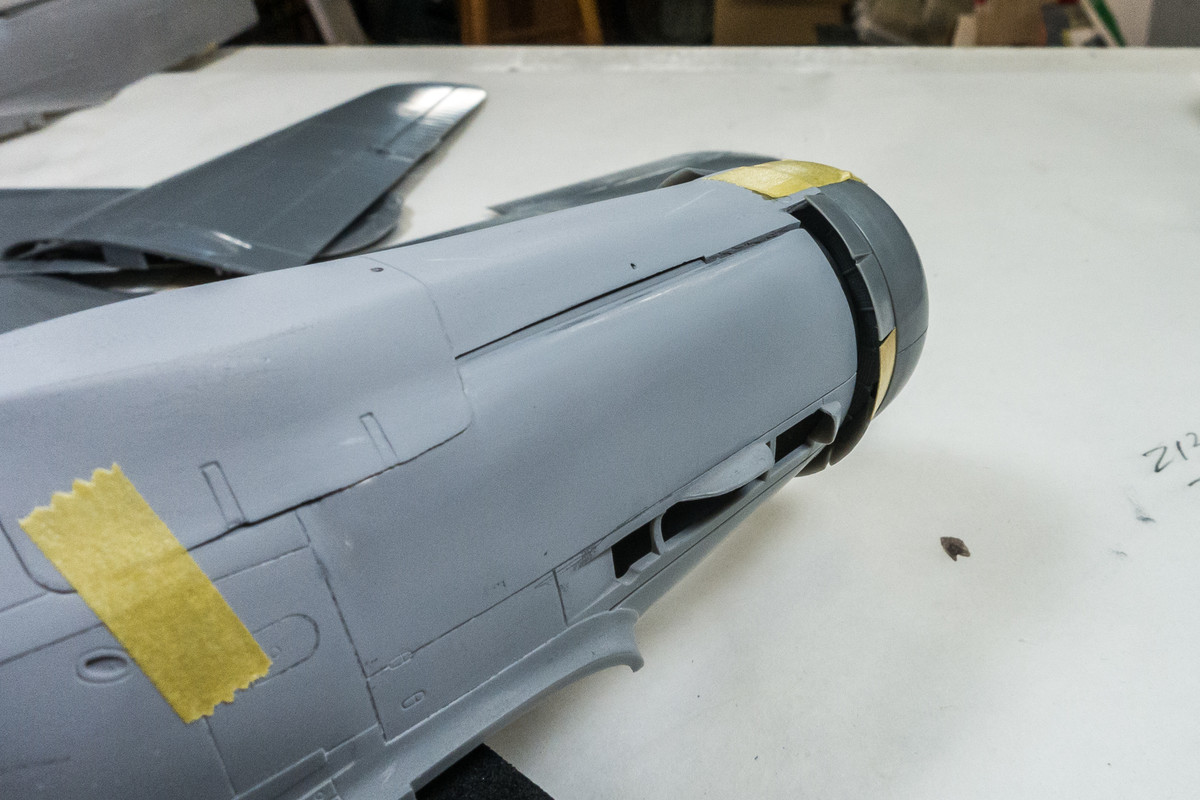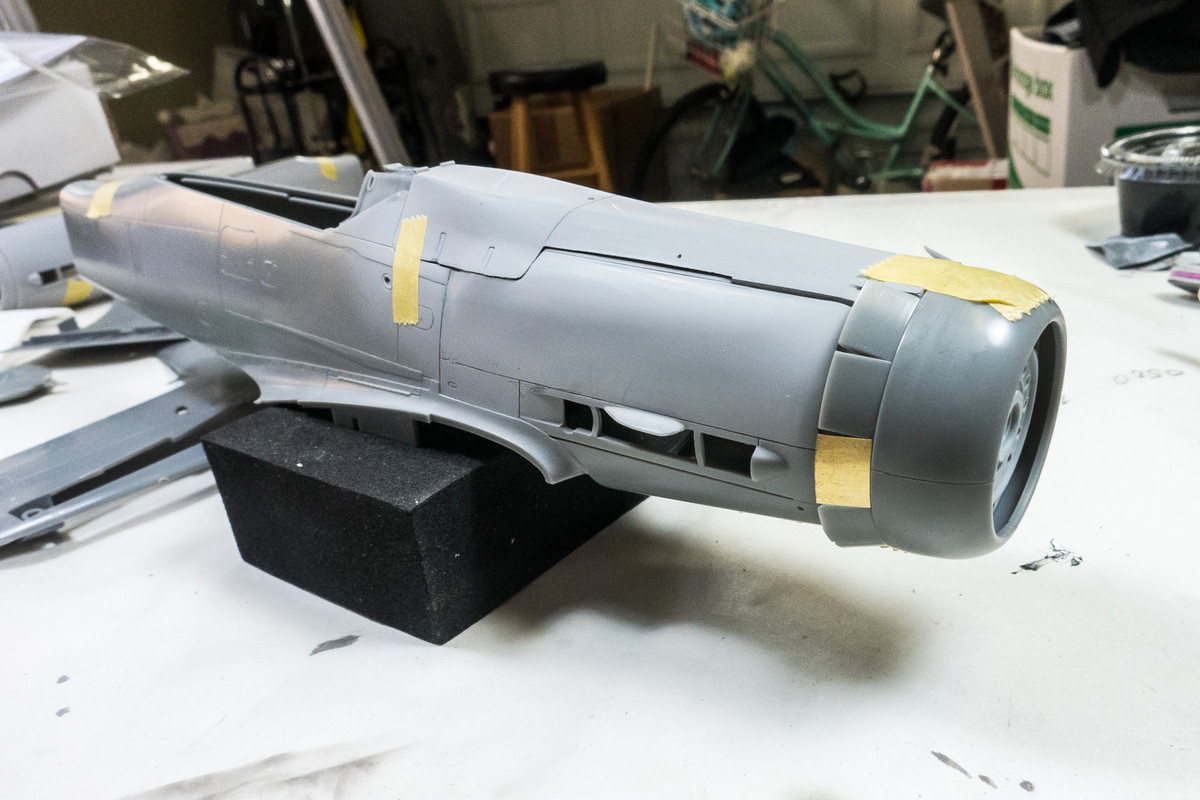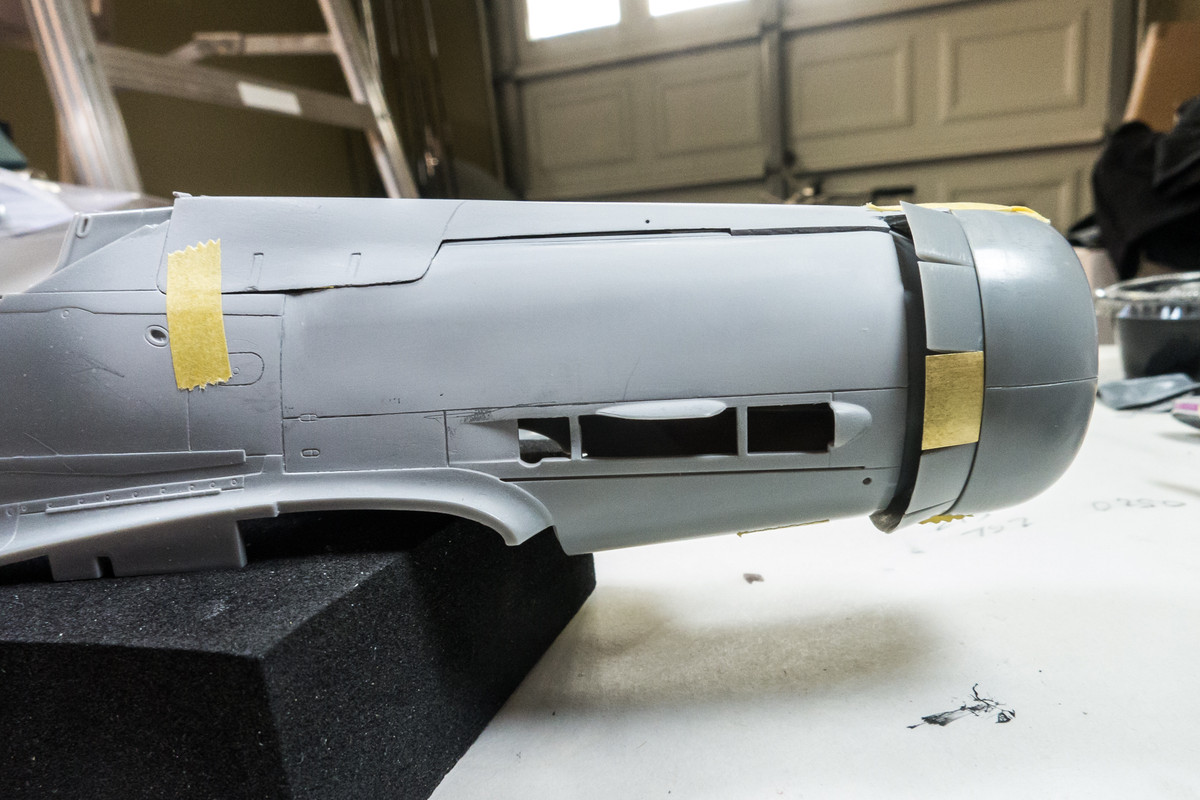 On my past D-9 builds, I erroneously assumed that the outline of the wing insert piece were along panel lines but this is incorrect.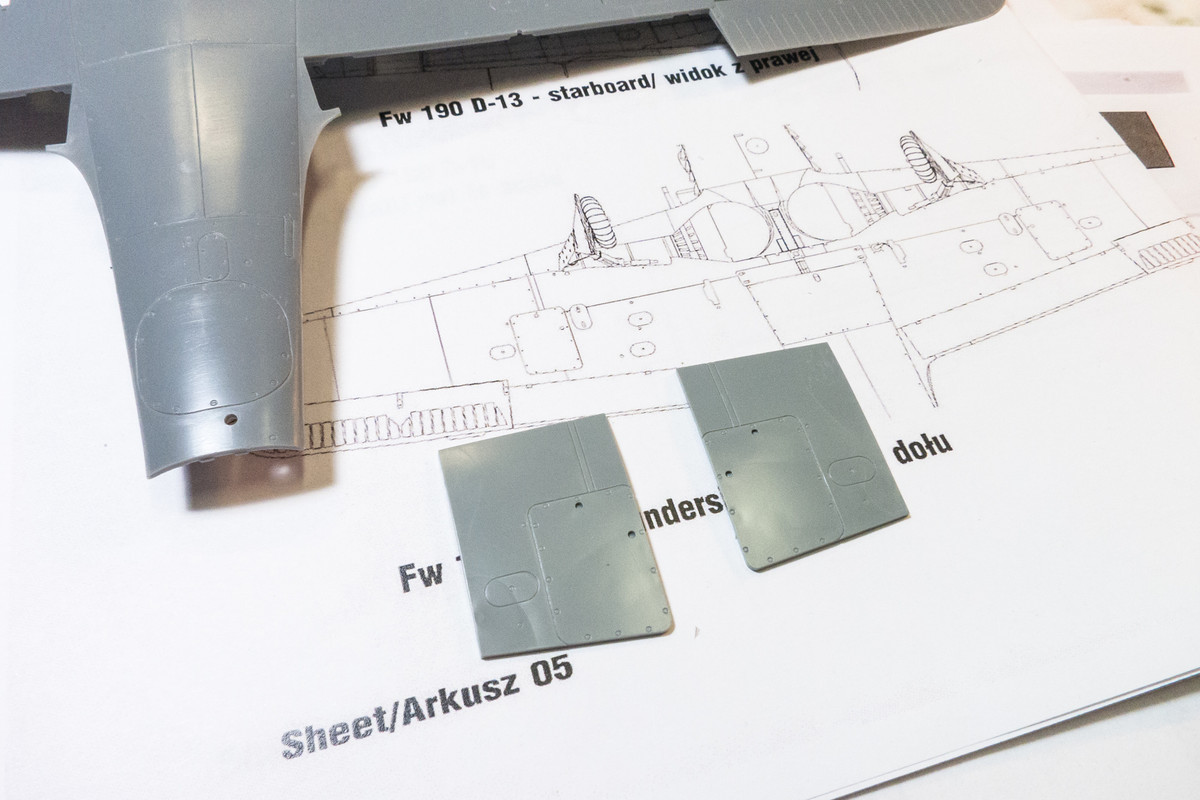 So after I glued the insert pieces into place, I filled the non-panel line joints with black CA glue.