I'm in with a bird out of the family called
"Cracticidae"
.
The plane I'm trying to repicate is the white double chevron of Hauptmann
(Captain)
Egon Mayer in the spring of 1943. He was Group Commander of the III./JG 2 at that time and his rudder showed 62 kills.
Kit of choice is the Eduard Weekend Edition (just an euphemism
) along with loads of AM.
Most of it was purchased after I started the build. Here's the complete list:
Pilot Seat

Ultracast

PE Set

Eduard

Tail / Vertical Stabilizer

Department of Correction

Bottom Fuselage Panel

Department of Correction

Prop & Spinner

Ultracast

Wet Transfer Decals

HGW Models

"In Defense of the Reich vol.1" Decals

Eagle Cals

Brass Gun Barrels

Master

Canopy

Rob-Taurus
Started with the wings. Some effort is needed to put the weapon bay covers where they belong.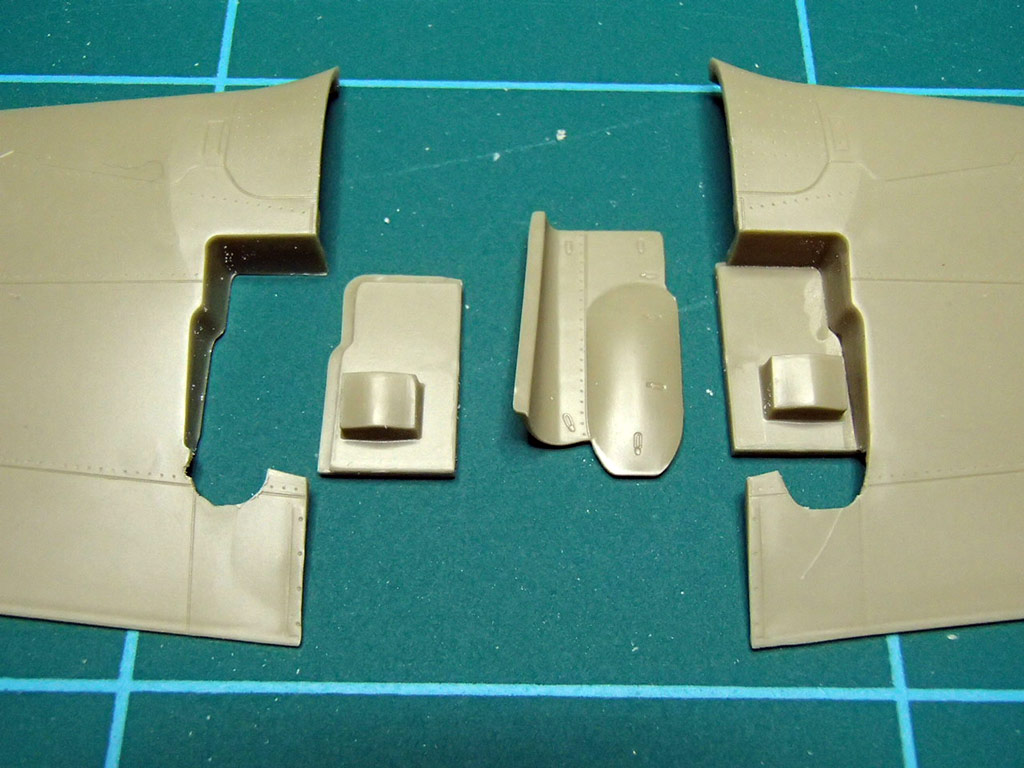 Eduard missed to mention two basic parts in the instructions - I3 and I7. They're marked as not used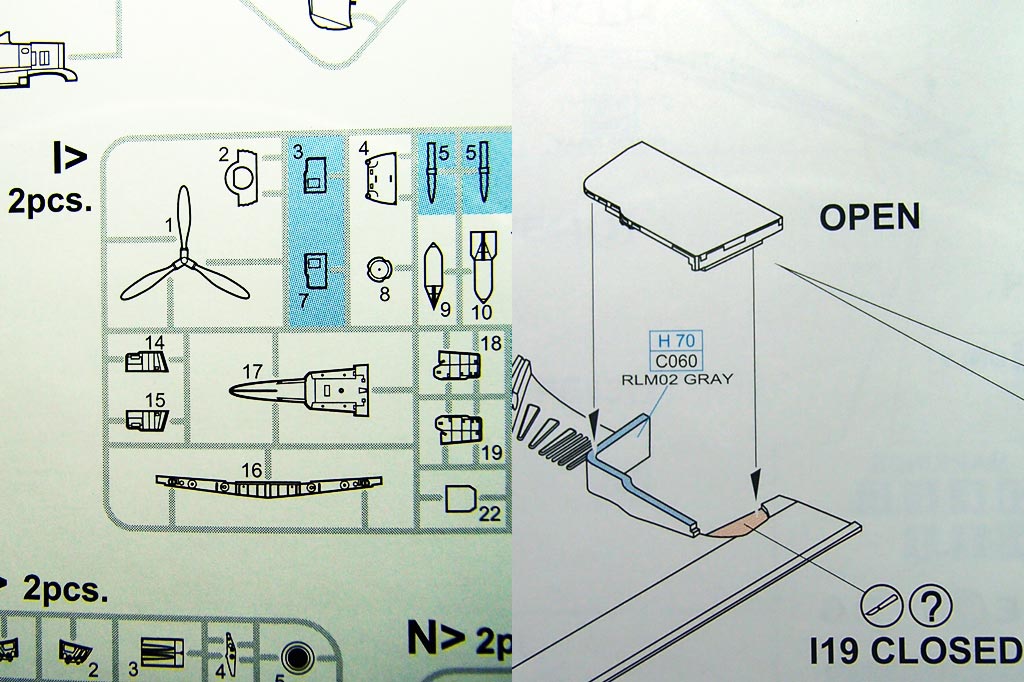 Some sideshow modelling. Why's the Quickboost cowling not mentioned in the AM list? Cause it ended as a "Quickbin Fouling"
I'll be back in a minute...