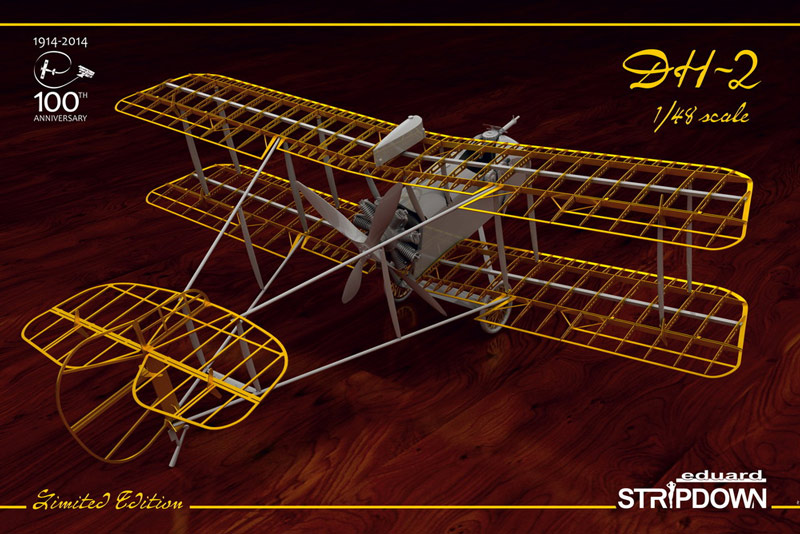 In their January info leaflet Eduard announced to release at least one limited edition kit of a WWI aircraft each year of the 100th anniversary of the great war. They start with their well known quarterscale interpretation of the Airco D.H.2. Initial release of the basic kit was 2005, now in this STRIPDOWN-version two PE-frets are included to represent the skinless wings, fin and elevators of this unique looking plane.
Let's have a look at the four provided styrene sprues:
Sprue A (28 x 17 cm)
Sprue B (28 x 18 cm)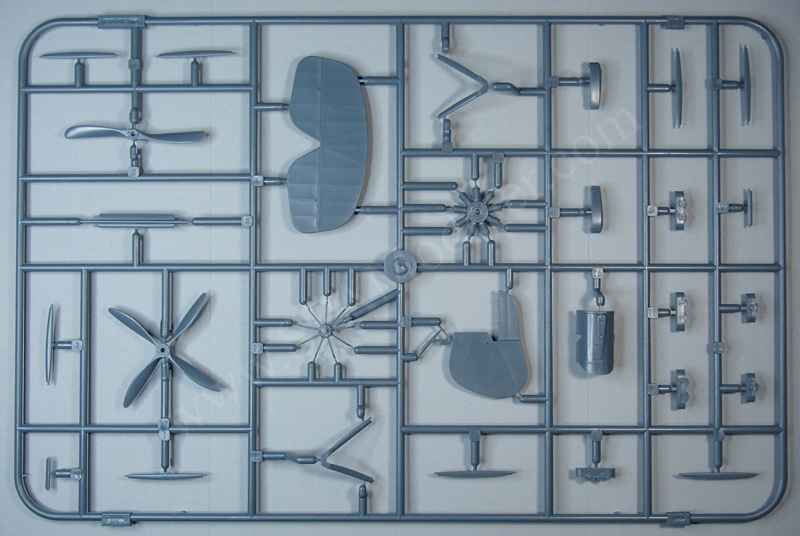 Sprue C (26 x 17 cm)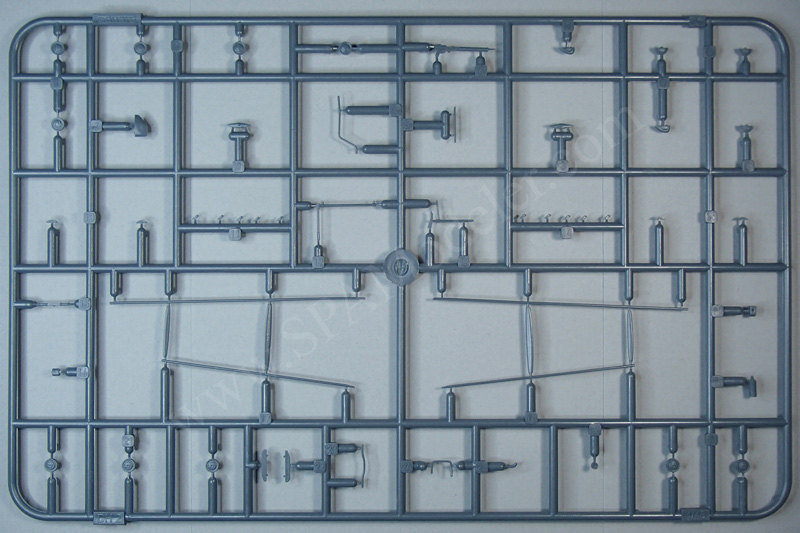 Sprue D (18,5 x 4 cm)
The quality of the sprues matches the standard of actual Eduard offerings. No flash, no sink marks, no ejector pin marks. Simply flawless!
Cockpit half with delicate raised details
Very smooth representation of stressed skin (not used part in this boxing)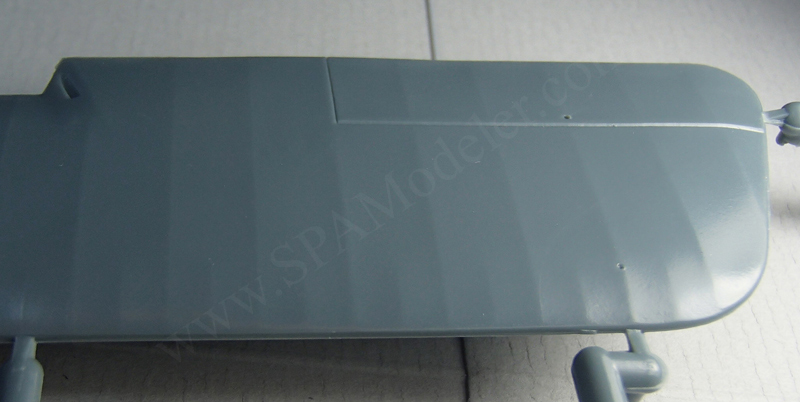 Nicely reproduced propeller (two-blade version is also included)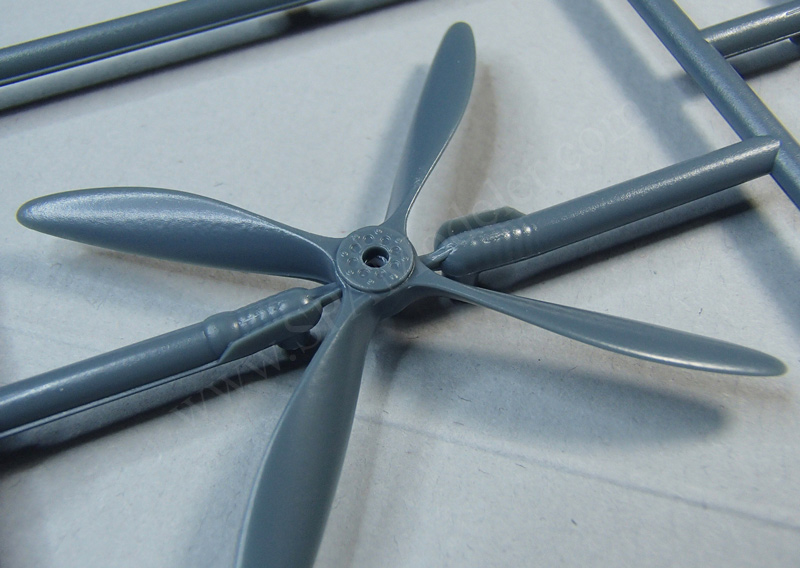 No picture for squeamish persons: A rotary engine on the rack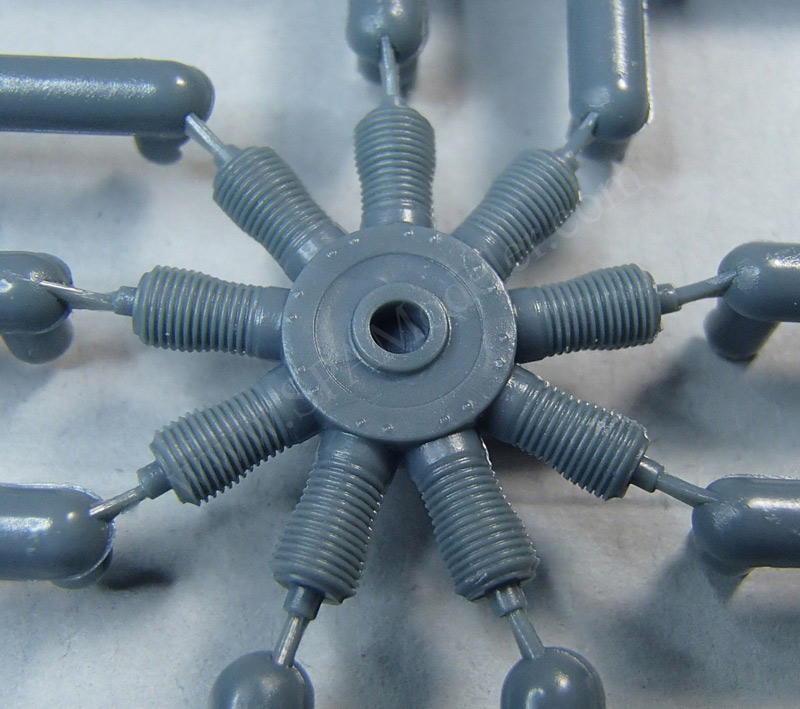 The PE for cockpit interior was already provided in the PROFI PACK-boxing, but for this edition Eduard staggers us with a coloured version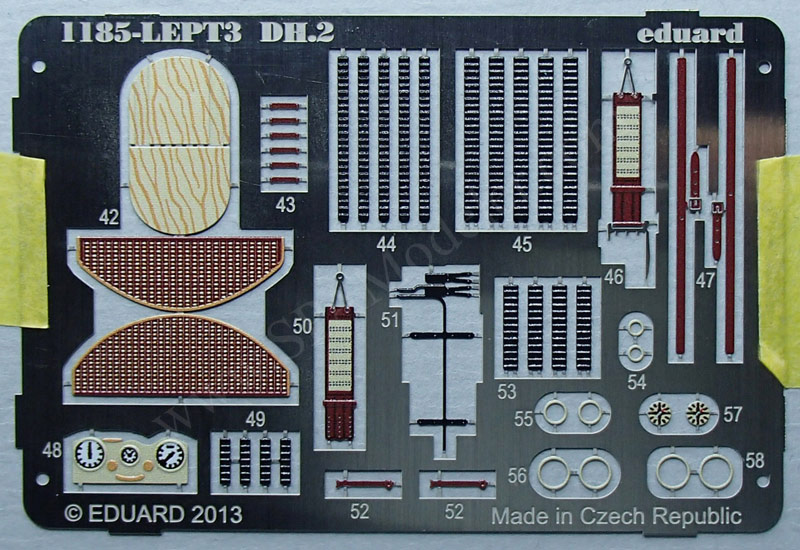 A small film sheet (15 x 12 mm)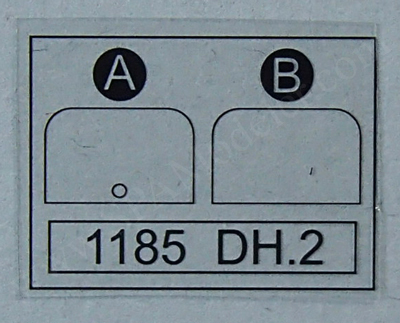 Now to the all new hot PE-stuff to rip the beauty down to her bones:
Both frets are 0,15 mm thick and dimensions of 140 x 100 mm. No.1 provides the lower wings, spokes for the wheels (great improvement), the fin, rudder and a lot of tiny parts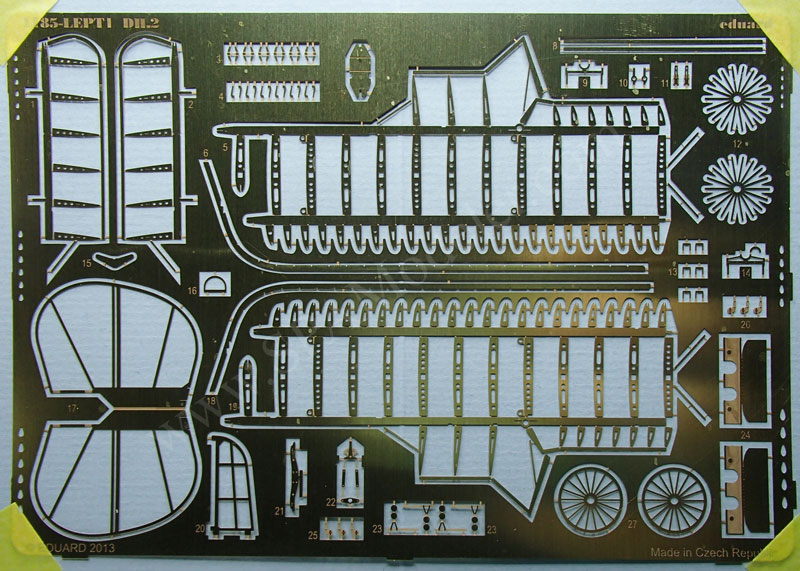 No.2 with the upper wings, elevator and rudder
The instructions come in A5 format (14,8 x 21 cm), that's half as big as the booklets in their regular offerings. No problem so far, the descriptions especially for handling the complex PE is clearly explained in small steps. Only the list of colour references on the front page is touching the border of readability
For a closer look you can download these instructions
directly from Eduards homepage
.
To improve the detail up to the sky
Small Stuff Models offers a beautifully resin cast Gnome 9 Monosoupape engine
.
So what's left to say? The kit comes without decals, but there's obviously not much space left to stick them. I'm sure the finished model is an eye catcher in any
collection and will not only attract the technical nerds among us. Eduard shows here clearly who's leader in the market for complex but easy to handle photo etch engineering. I recommend a bending tool to handle all those filigree parts and of course some experience with pe.
Chapeau to Obnice, I'm curious for the coming 100th Anniversary Special Editions!
Thanks to my bank account for providing me with this little gem.
Torben H.