I found this model in a pawn shop for $10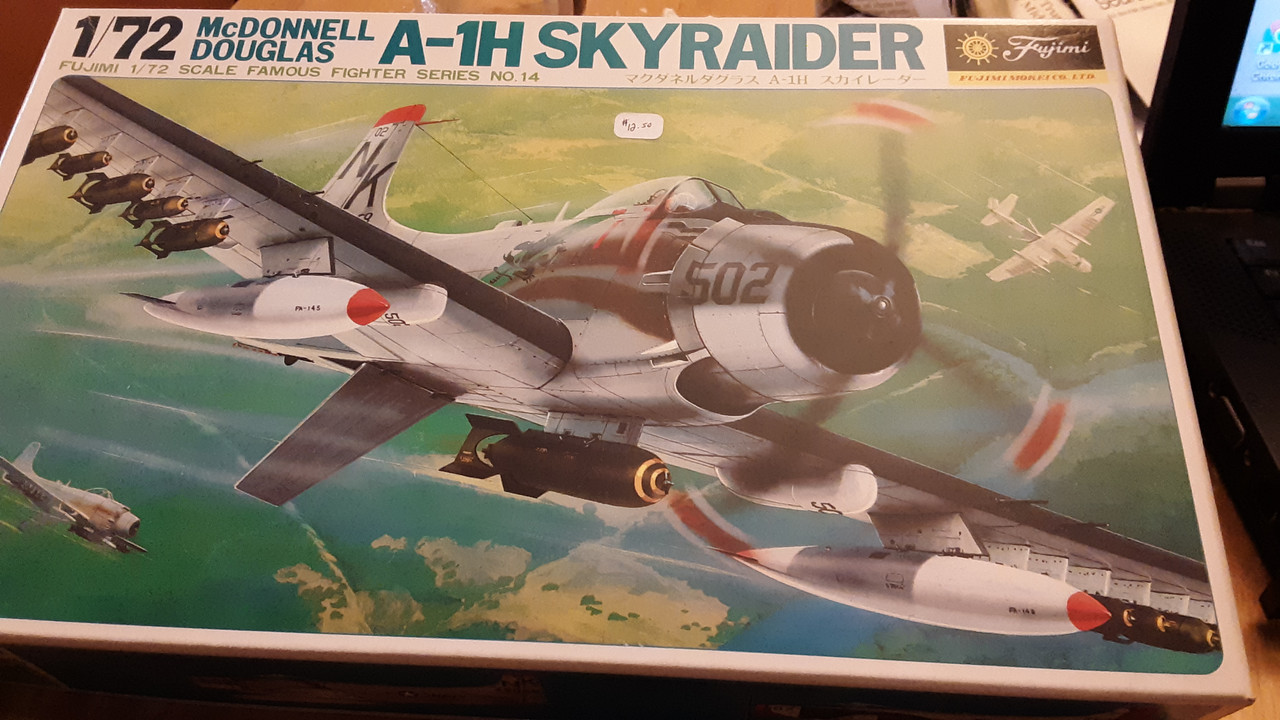 The decals are too old, so I will have to find some after market ones.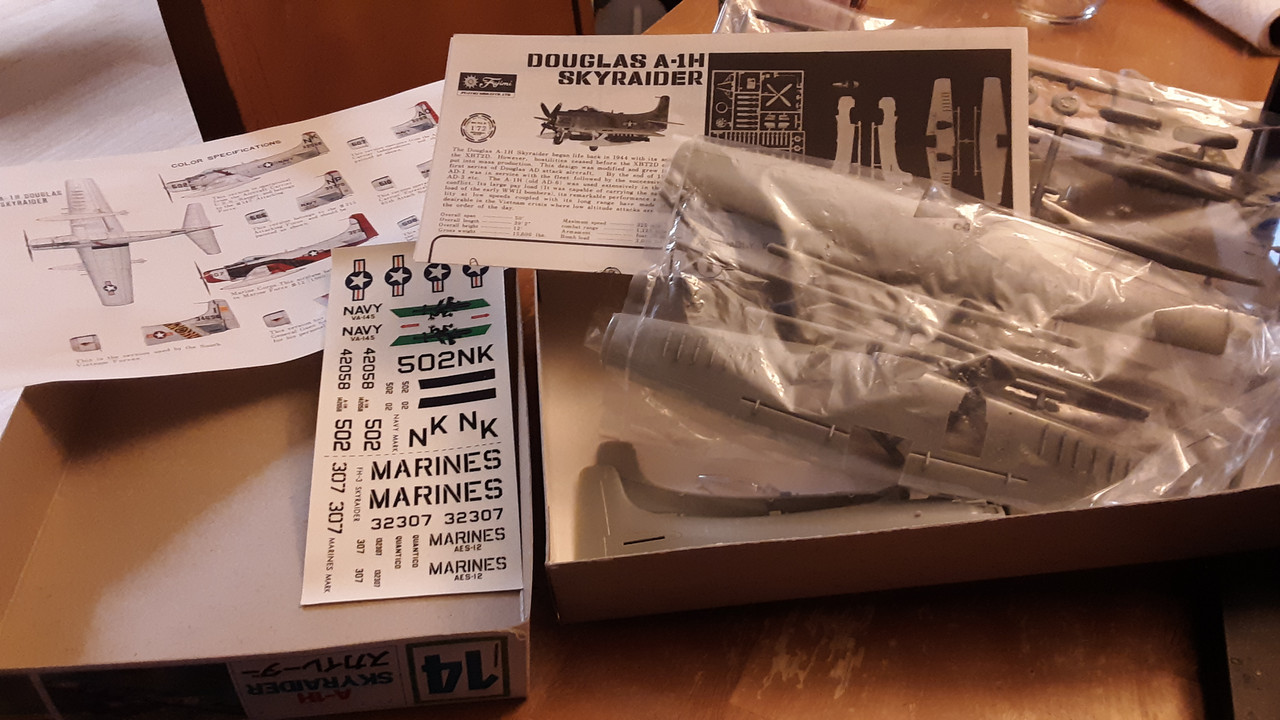 I did get a resin cockpit from Aries and a photo etch set from Eduard.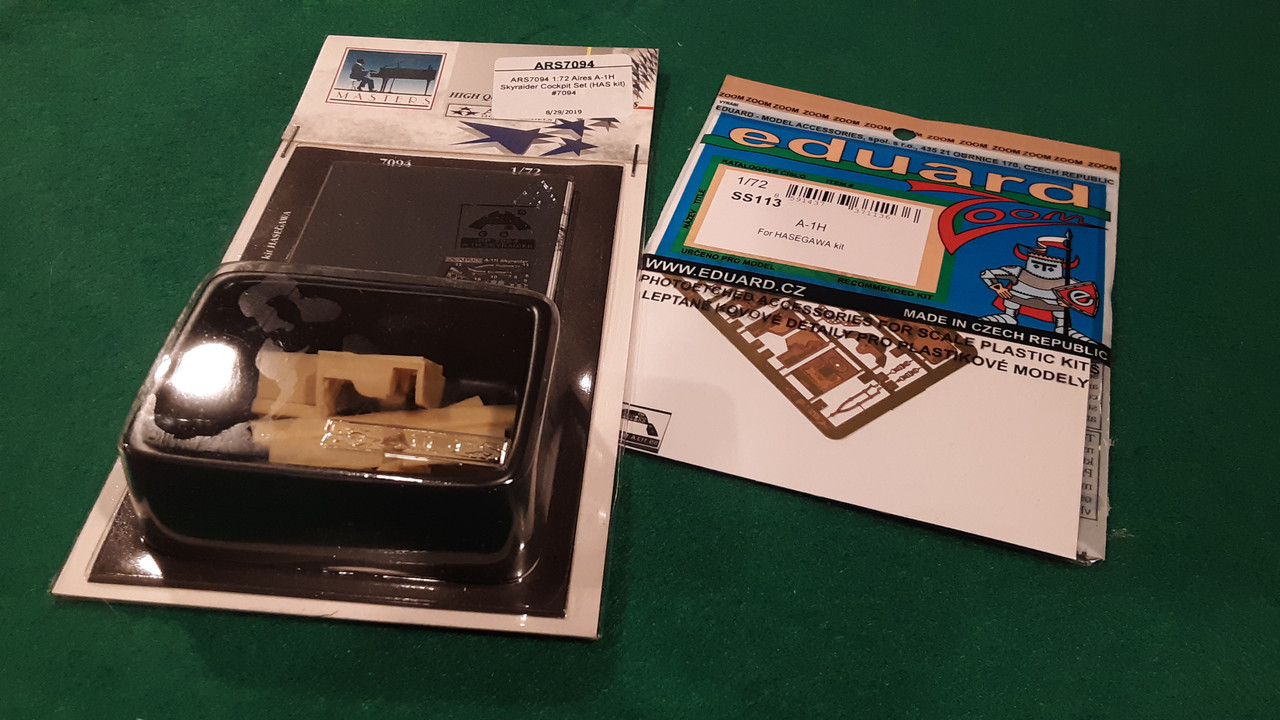 I have the Hasegawa Skyraider, so I decided to use the resin cockpit on it and steal the Hasegawa kit cockpit and use it in place of the Fujimi poor excuse of a cockpit. I will use the Eduard set to help as well.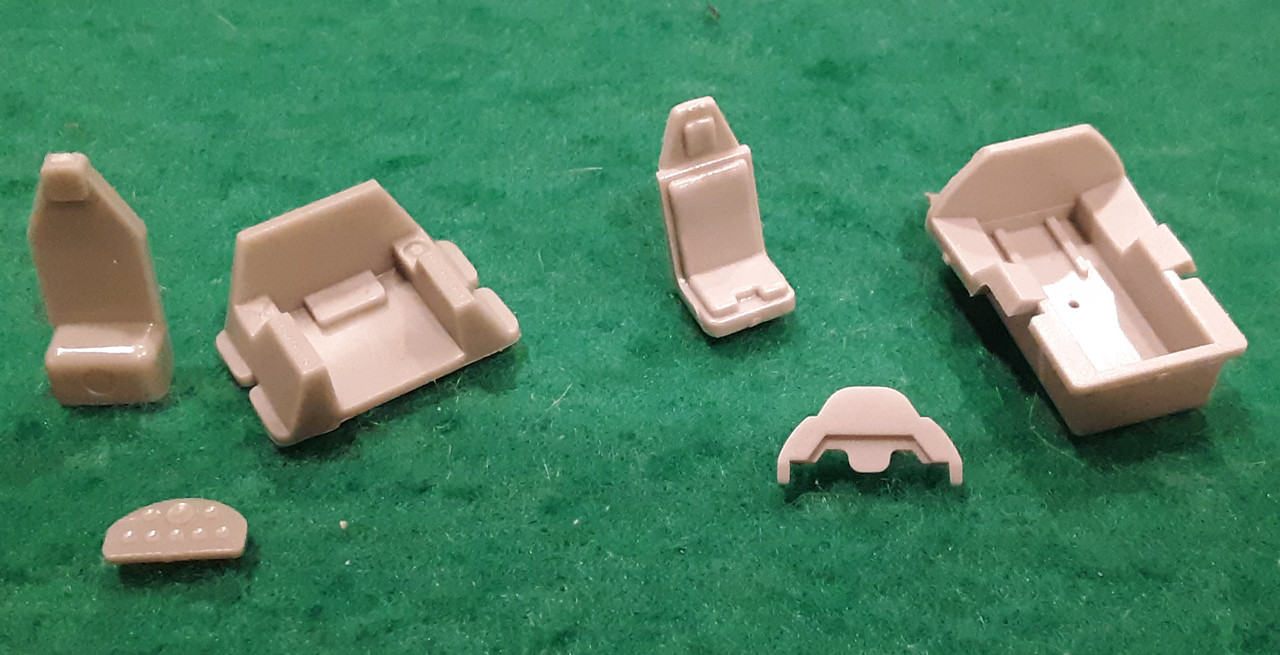 Wish me luck!