tempestjohnny wrote:That body style with the convertible..... awesome
There a few car kits out there as ragtops. Now if they only can do a model kit of a 1964 Dodge Dart GT like this one....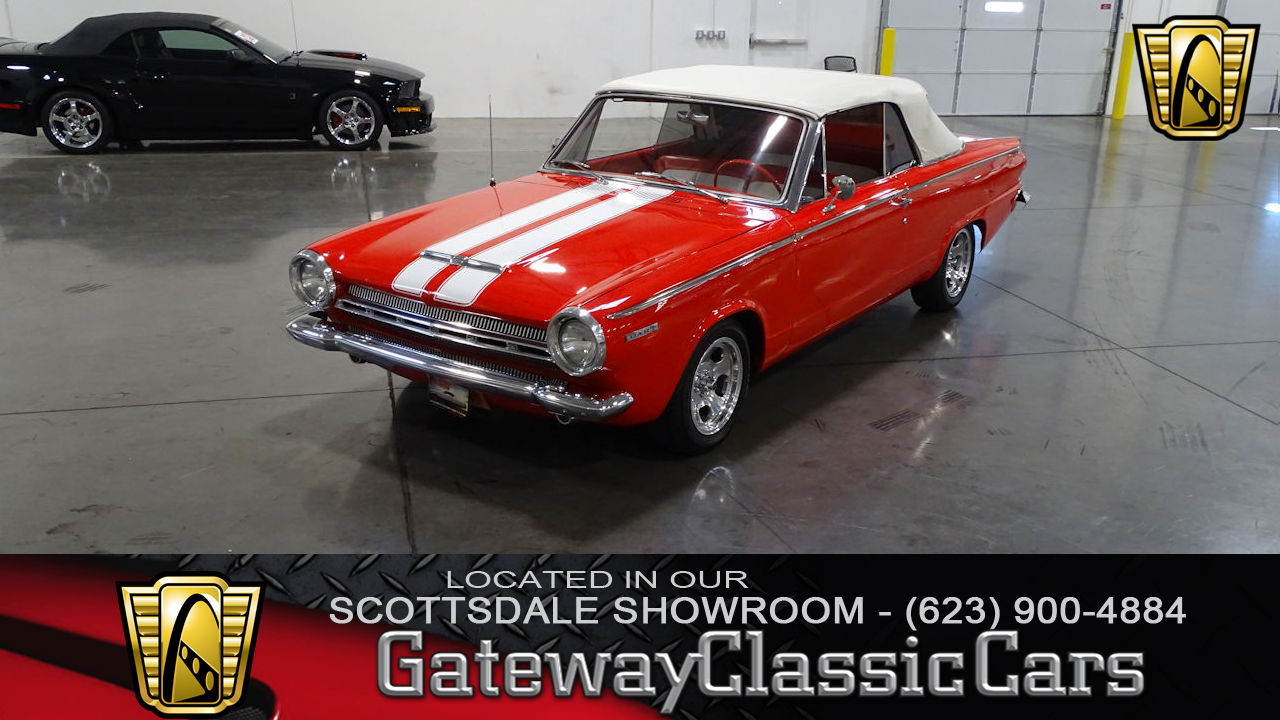 There are a lot of "64 Dodge Dart GTs out there built up as Mopar muscle cars. It's a shame they're overlooked as a serious Mopar subject in the model kit world.