Thanks guys! I haven't updated in a while because I was busy with other things. I FINALLY received the HGW seatbelts from the Czech Republic so at least that is not holding me up anymore.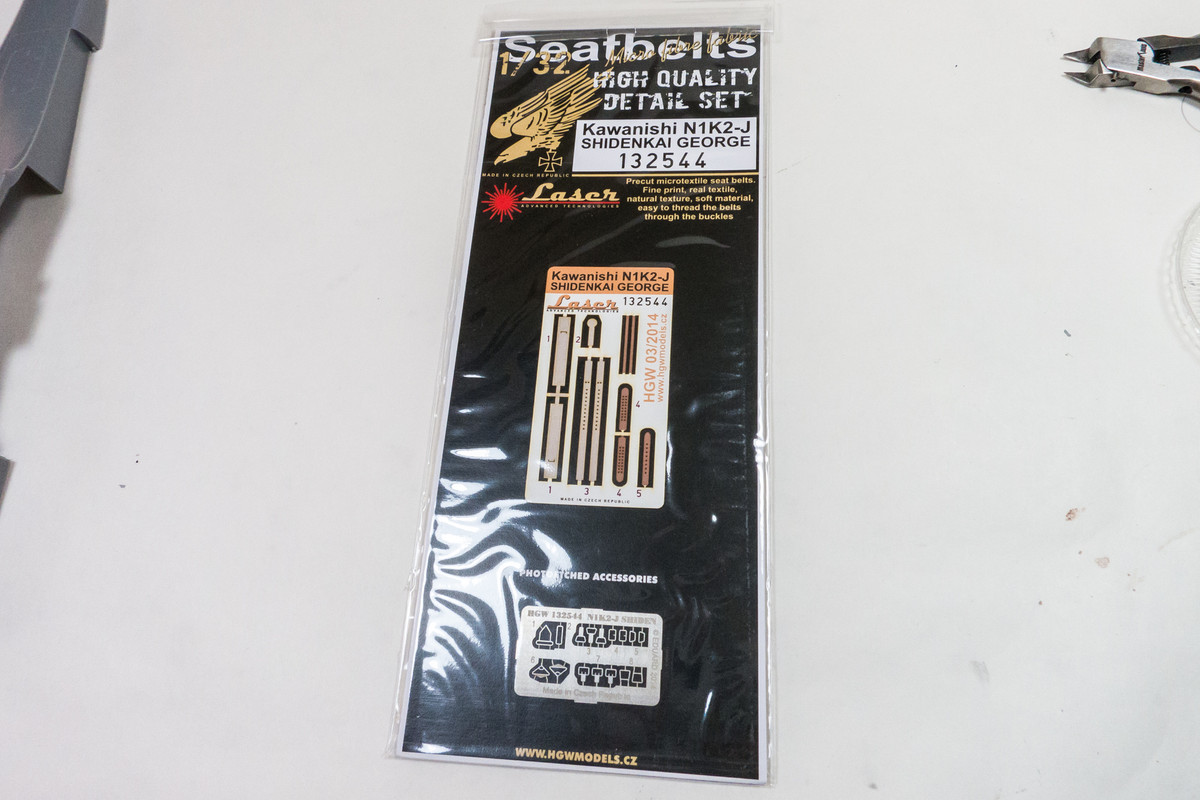 Less components than a typical Luftwaffe harness system so assembly was relatively simple.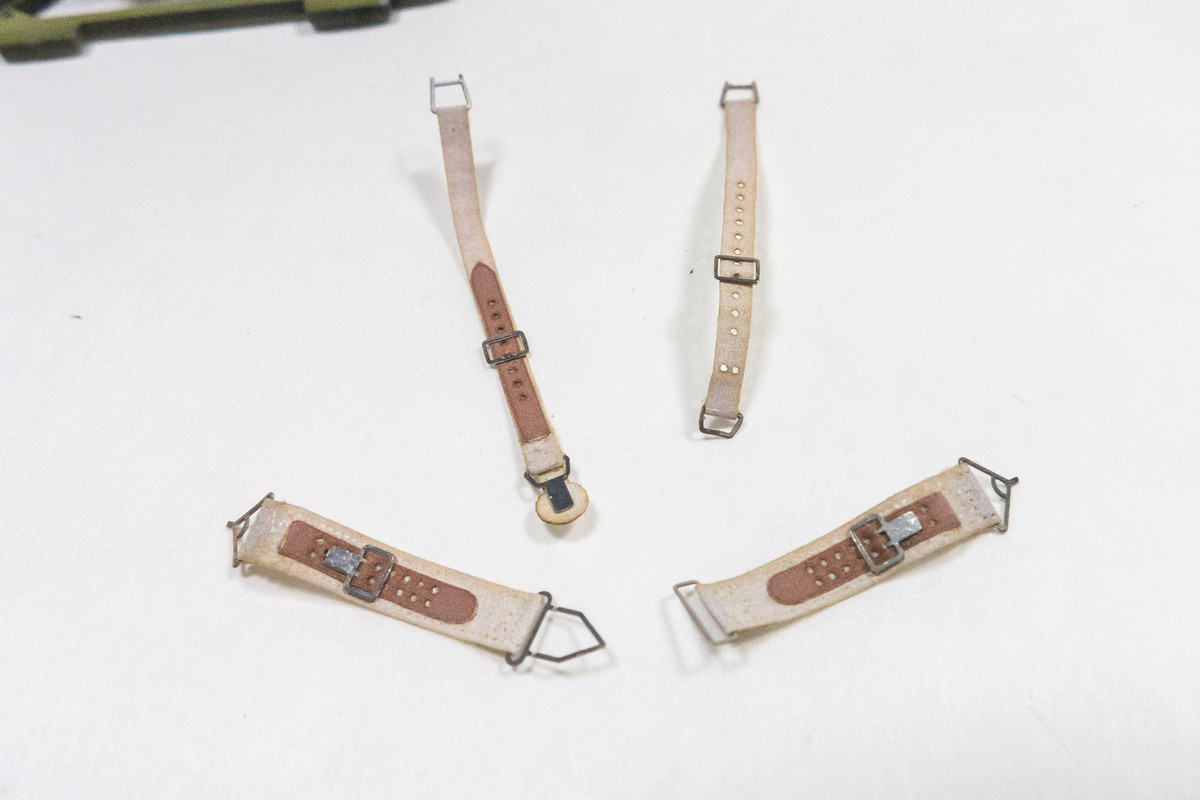 Even though the fabric material is much more flexible than brass, it's still difficult to drape these things in a realistic manner. And is it just me but don't all of the seatbelt representations, whether they are fabric or brass, seem a tad OVERscale? Would the lap belts really fill up the bucket of the seat so completely?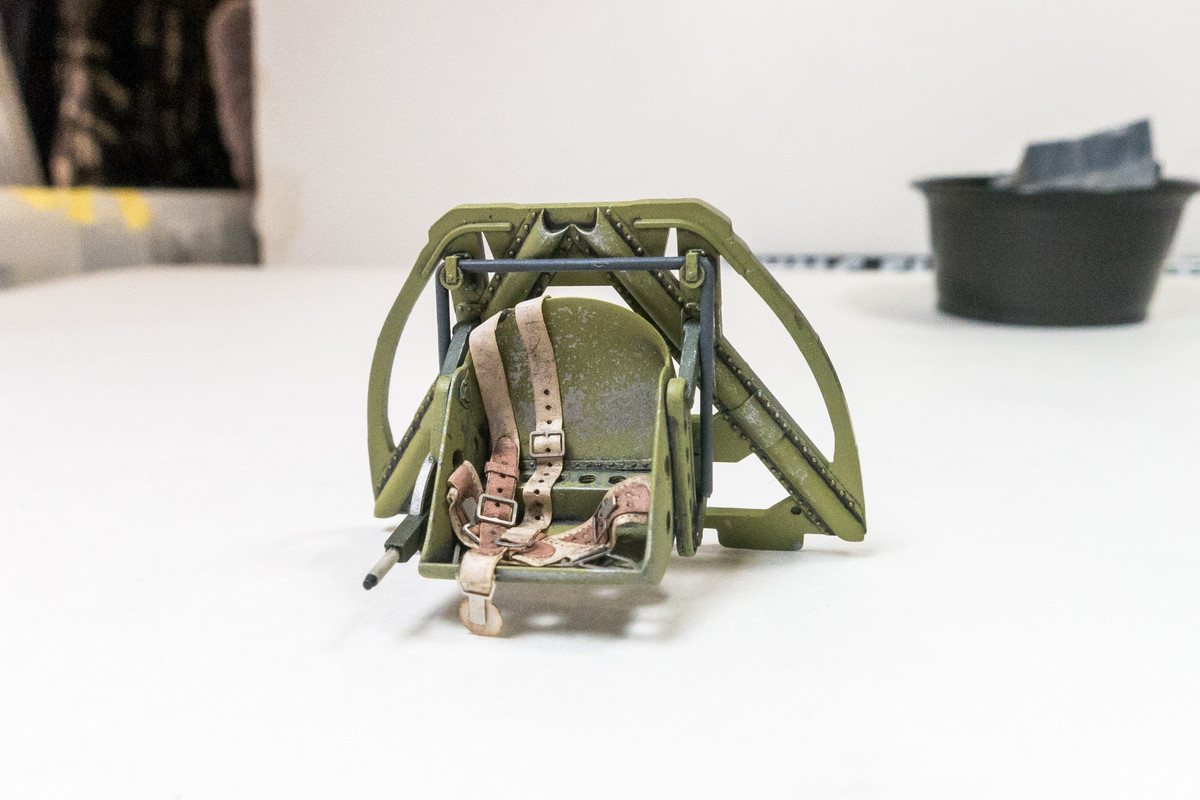 Anyways... now that the seat is complete, I can take a few more pics of the cockpit.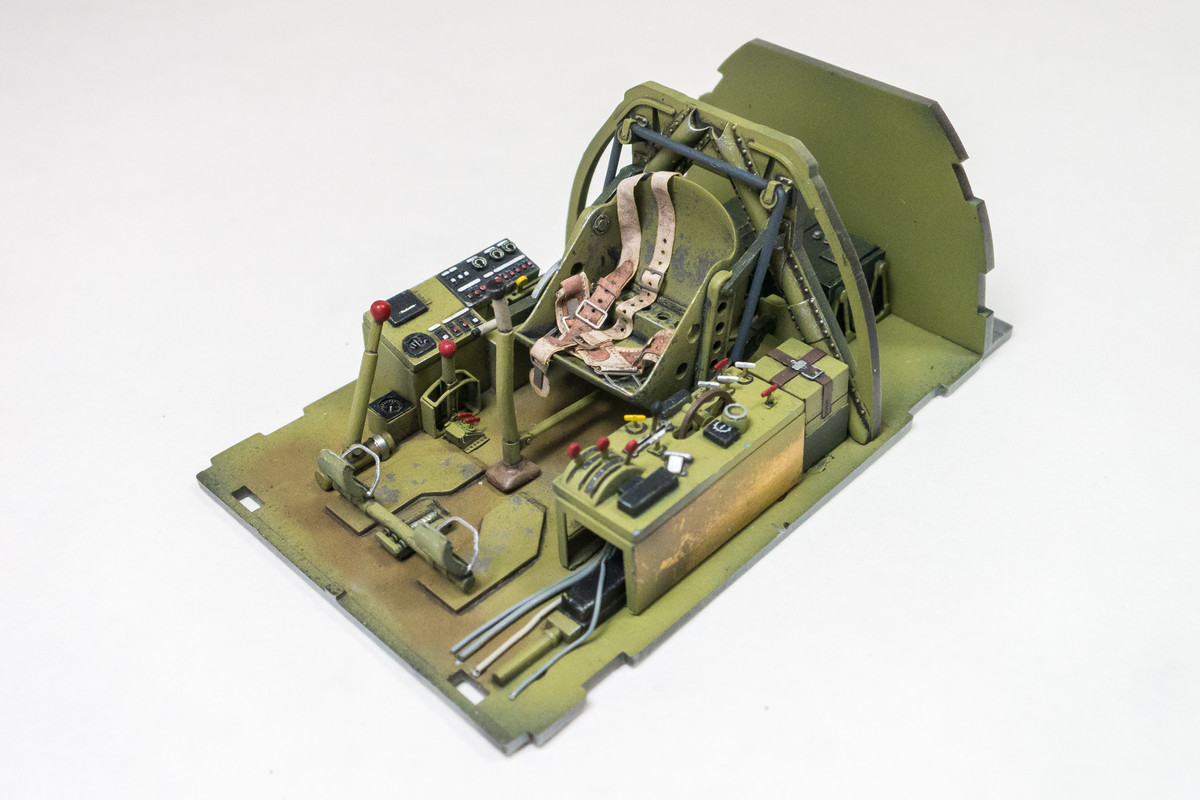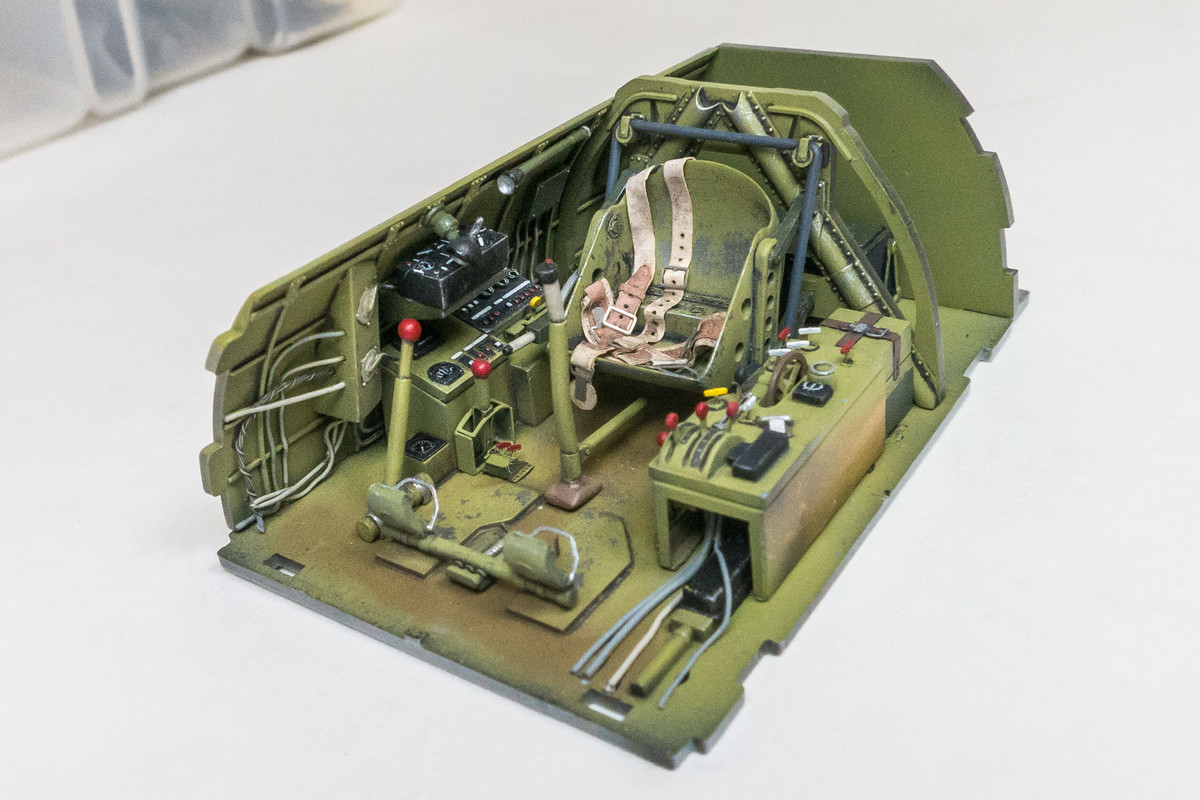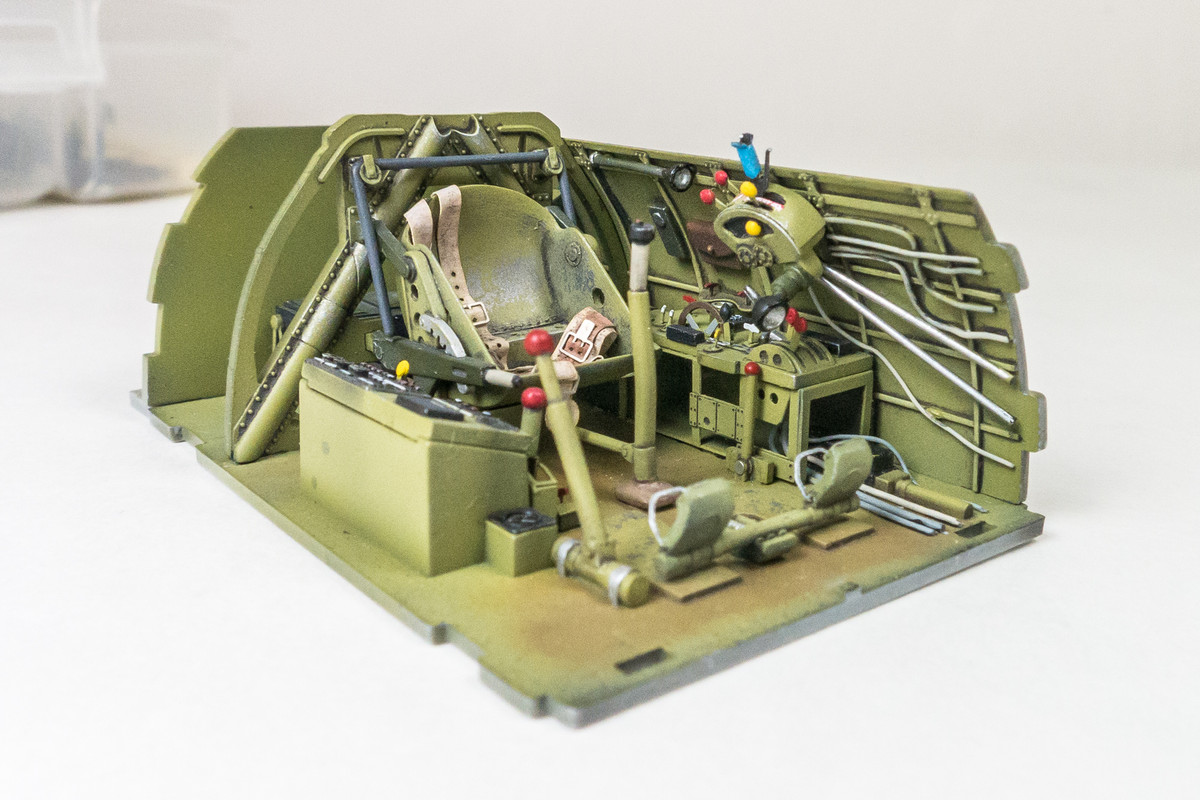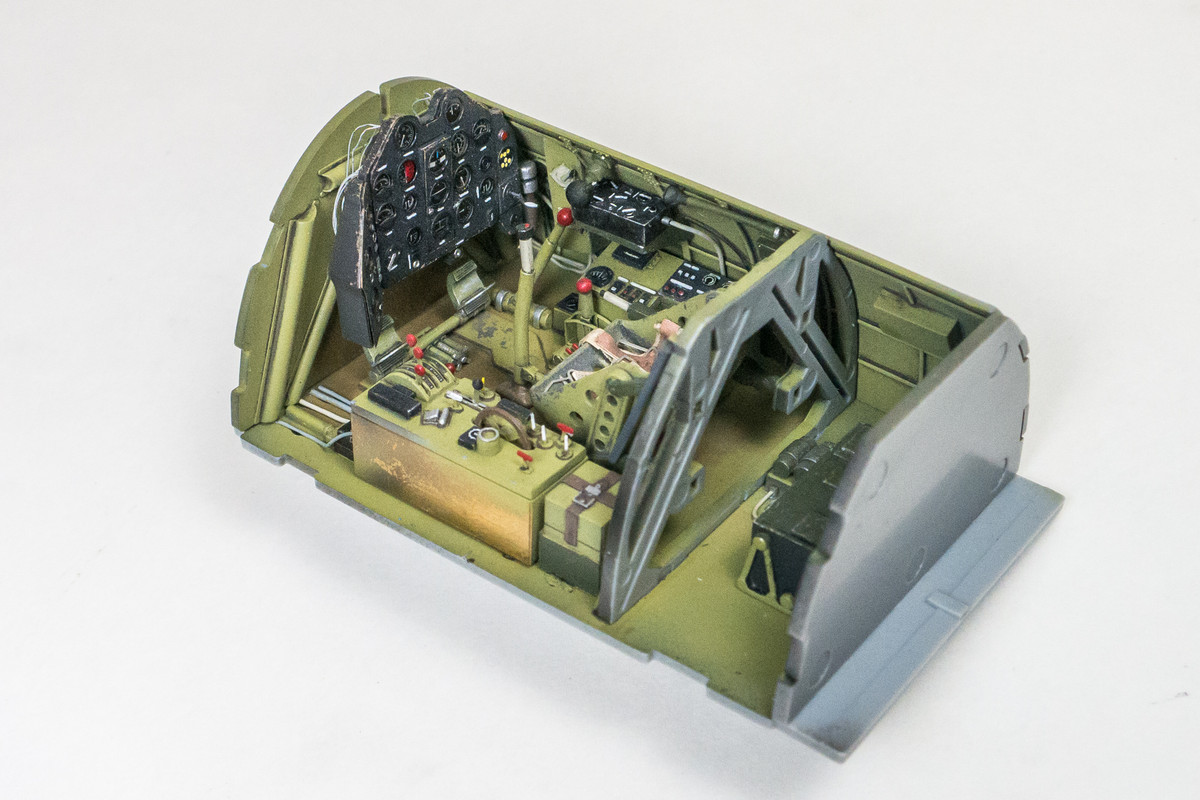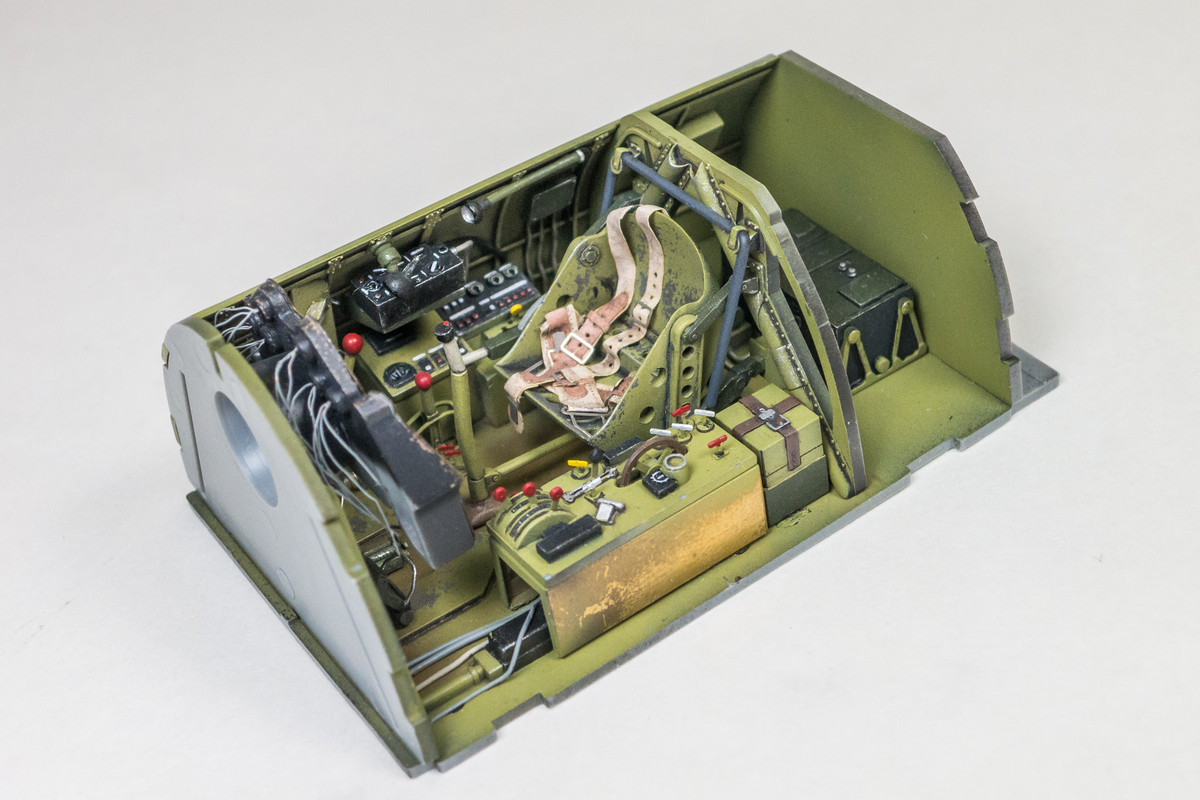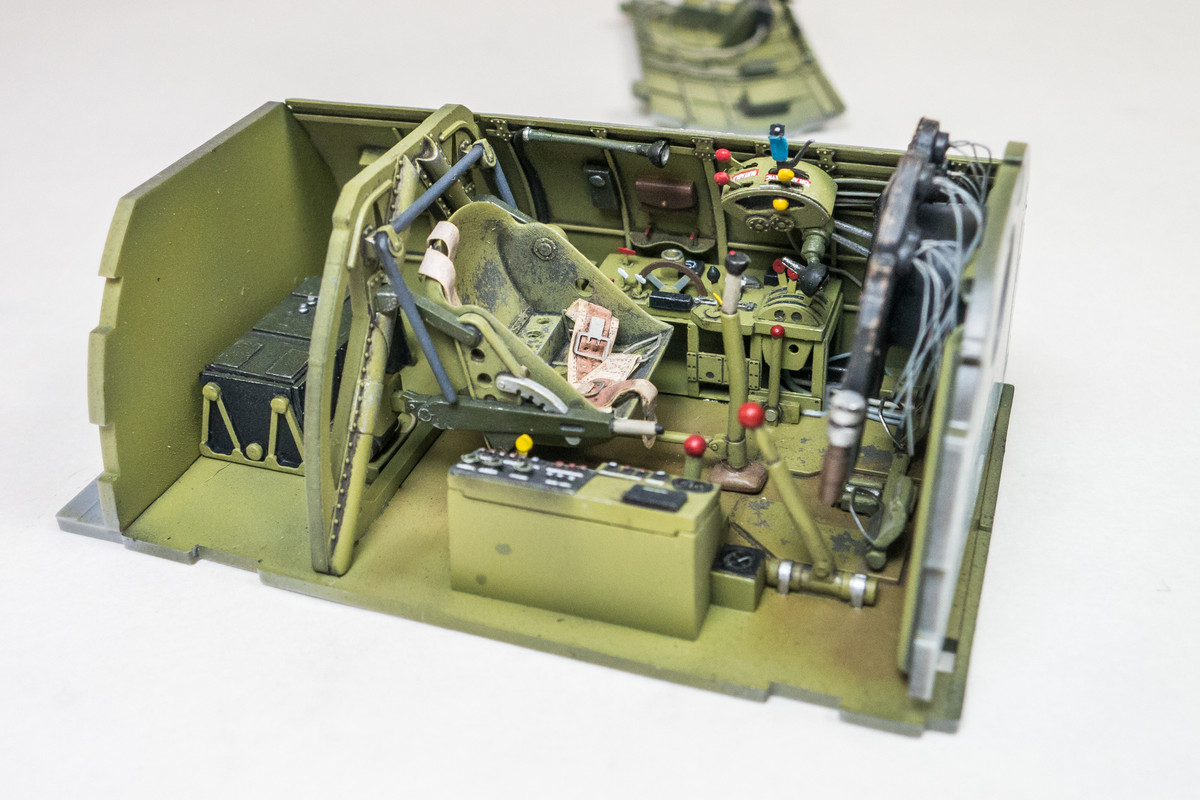 Overscale or not, the seatbelts add a nice finishing touch to the cockpit. Now I have to start getting serious about riveting. I just received another set of Galaxy Tools riveters with the wider spacing. Same vendor as before but instead of having to wait over 60 days, transit time was only 11 days.