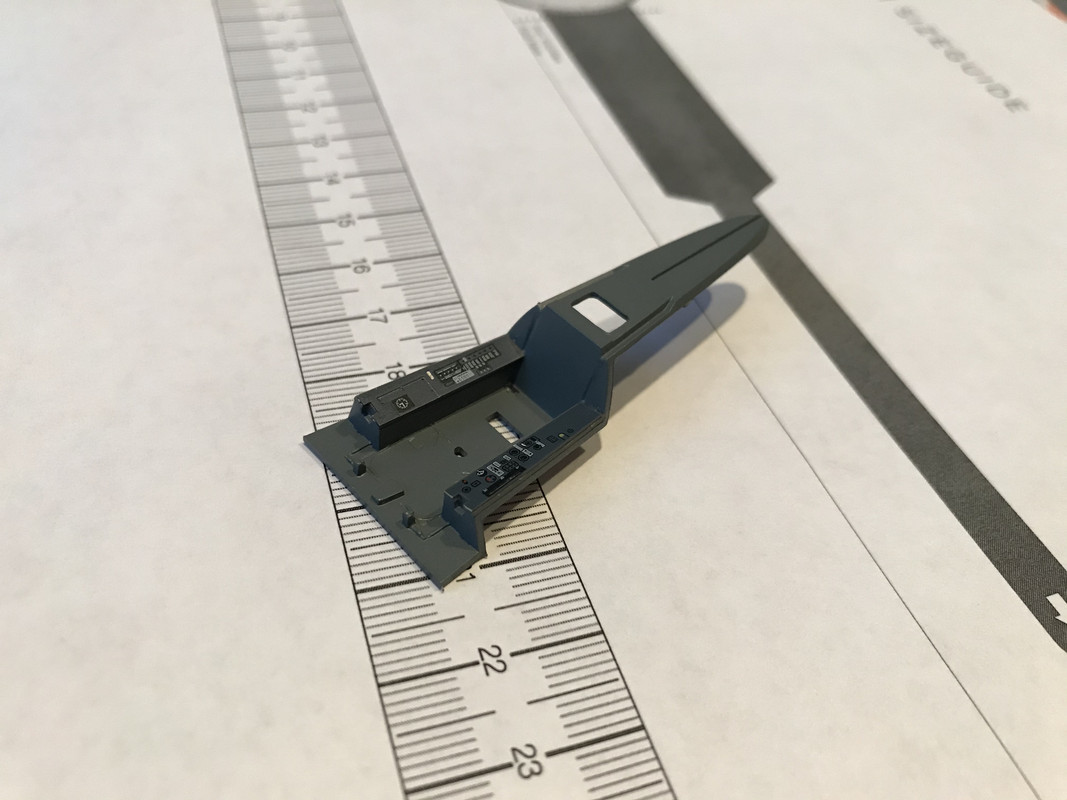 Thanks, Mike! I promise not to sweat or swear. (I have air conditioning and ice cream, so I'm chilled.) My thoughts and prayers are with all of Texas right now, for sure.
I am modeling this without the canopy; so I need to at least address what is inside the opening I cut. Perhaps the radio? Check this out.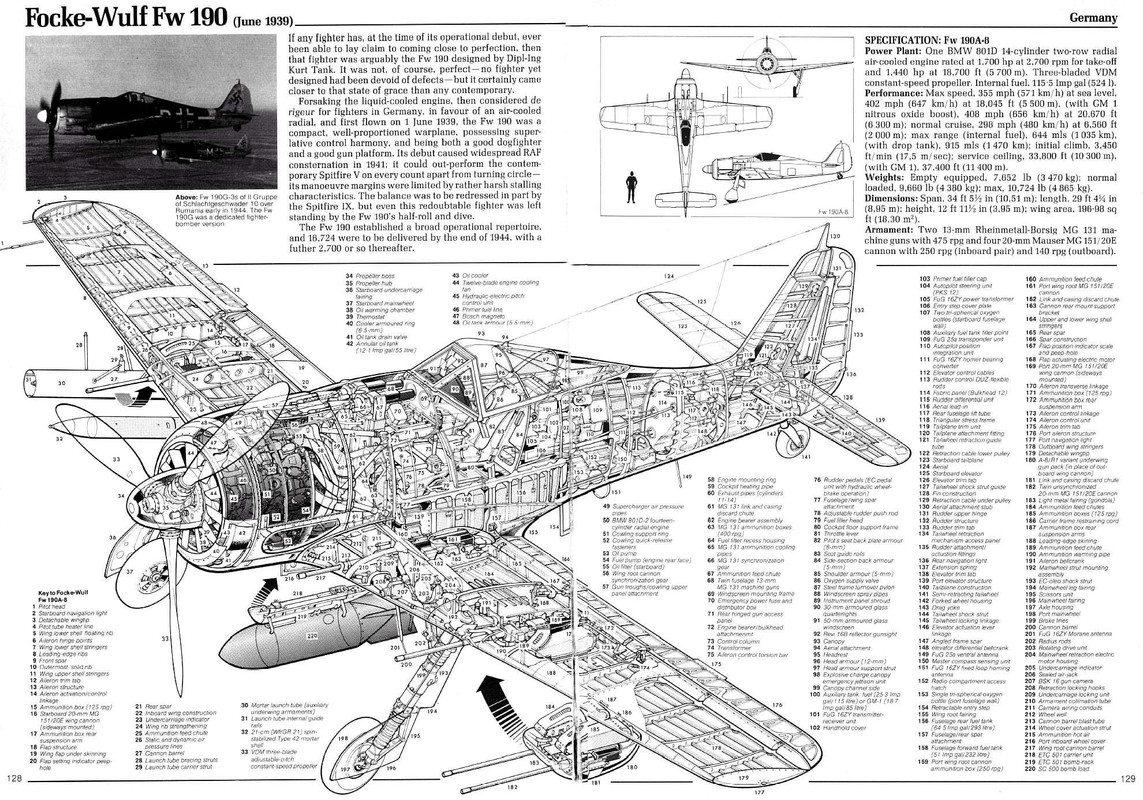 Fug 16ZY Transmitter-Receiver? Item 101 on that badass cutaway. If it is the radio, it may have been removed already. Whatever it is would be directly behind the pilot seat here.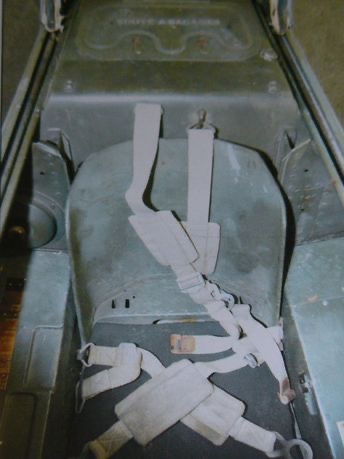 Huh! Maybe "Baggage compartment!" I thought it was stowage initially. At least now I have the shape of the interior.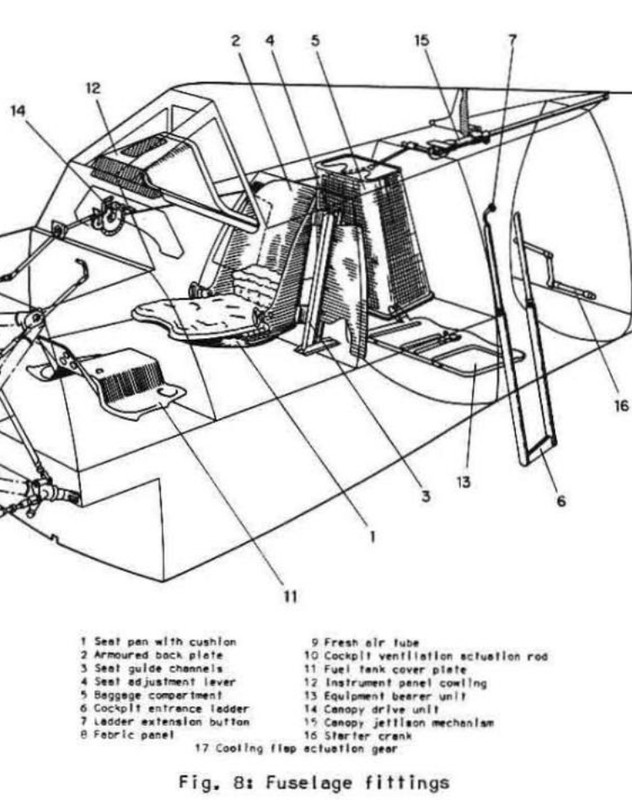 Still I find this confusing.