I have tried numerous times to bring back thew Spruefest 2022 thread so I could post this last segment, but I keep getting a 500 Error, Gateway failure message So, here is the final post that should be there.
Here are the interesting Sci-Fi subjects that were entered. This first one was very cool:
This one lights up:
Interesting Warhammer diorama:
And of course, you can't have Sci-Fi without Star Wars!
The Mandalorian...
...and his replacement ship:
Finally Best of Show overall is this four-foot-long Blockade Runner fully scratchbuilt:
Now I'll show some ships, subs and a couple figures and dioramas that caught my eye: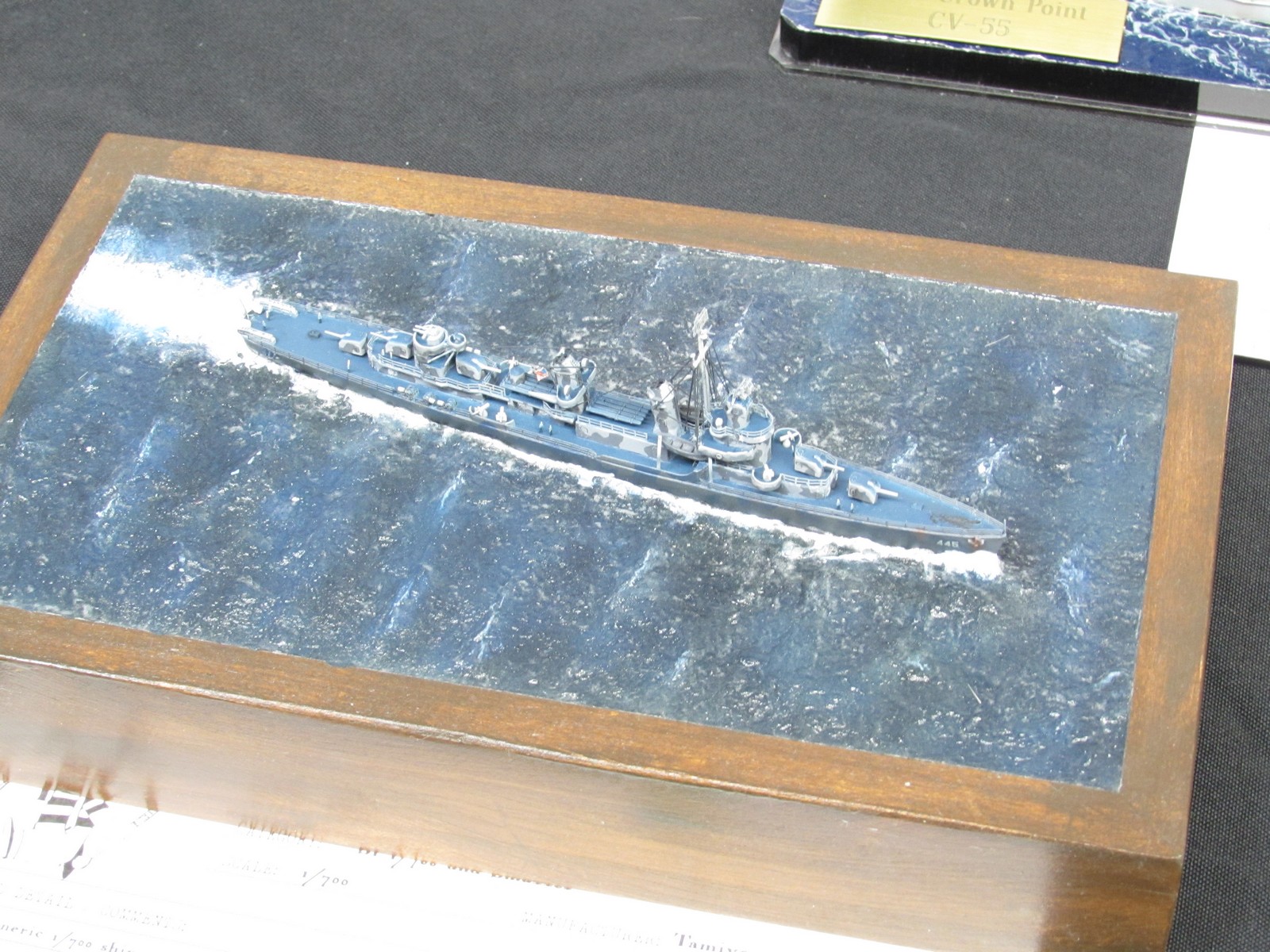 Please scroll down for the rest of the pictures. - Torben