Seeing Tony's post on the hobby shop he went to and seeing a couple I haven't seen in years, it brings back fond memories.
As the thread title says, what model kits you'd like to do again? Let's see your top 10 or 15 kits you'd love to do again from your younger years. Be it auto, aircraft, armor, ships, sci-fi and everything in between
I'll lead off with my choices...
Auto kits - in no particular order: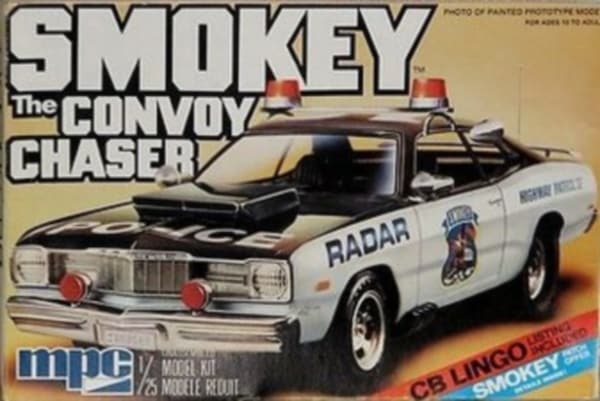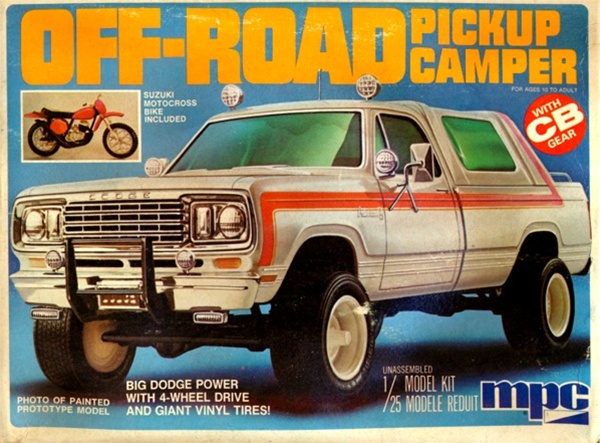 free pic upload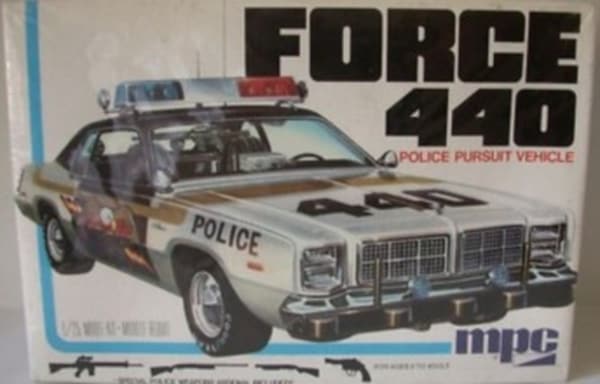 image uploader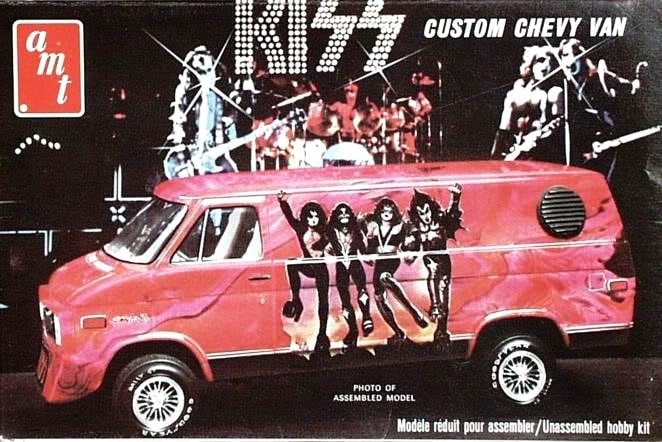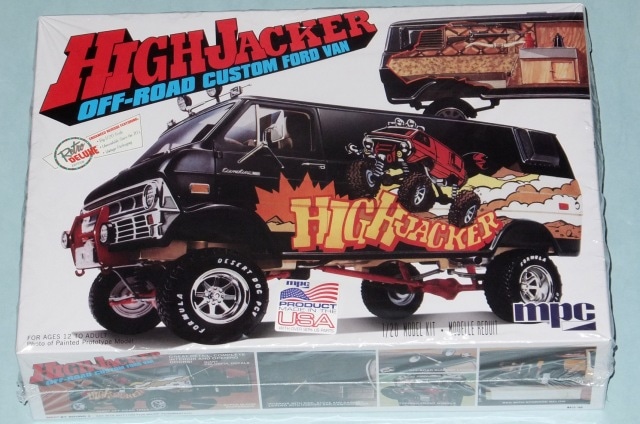 Aircraft, armor, ships (military or civilian):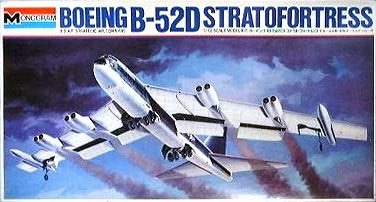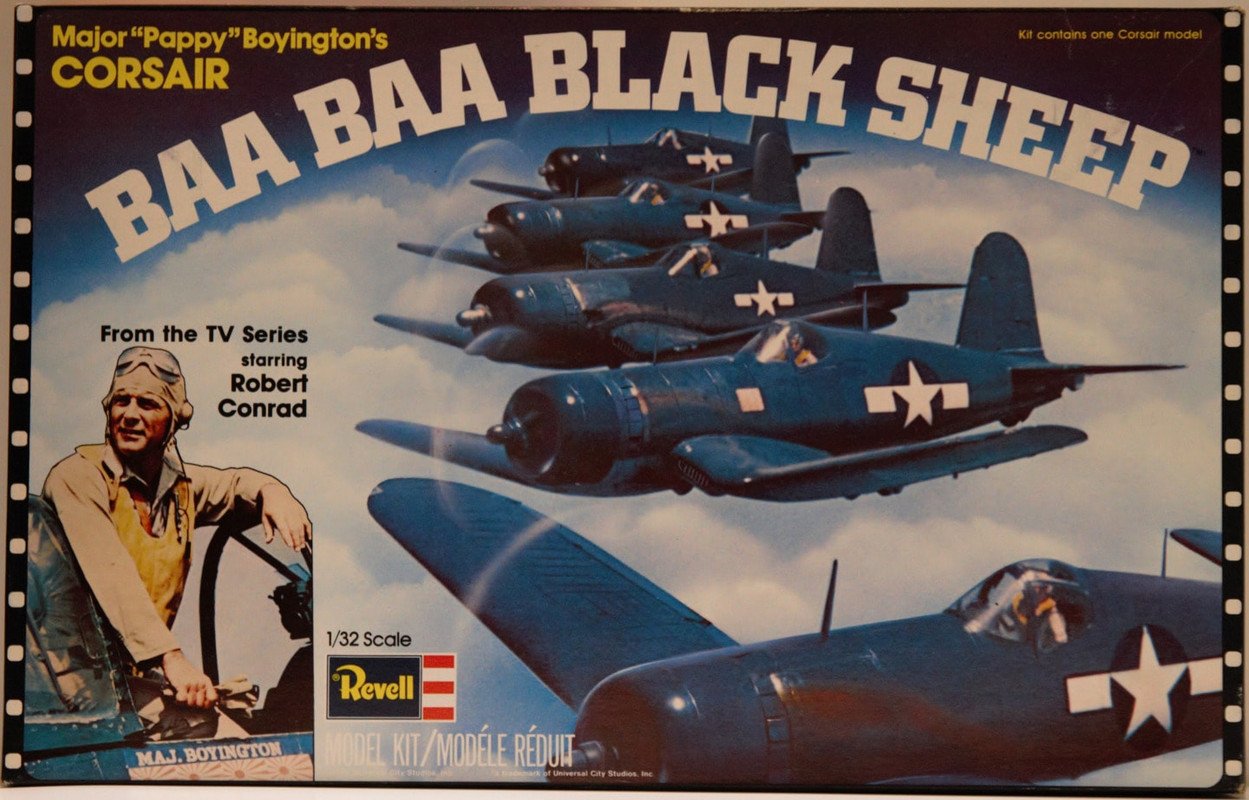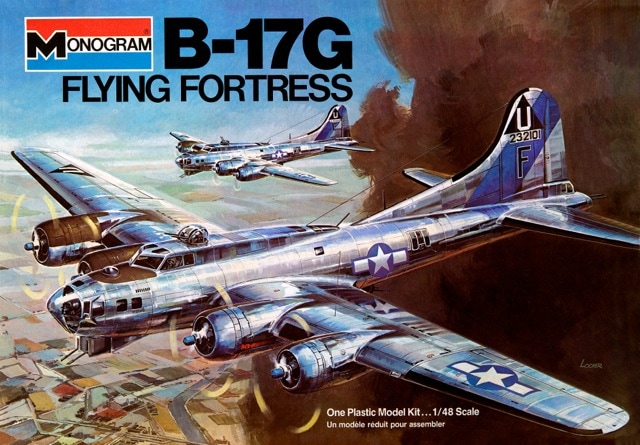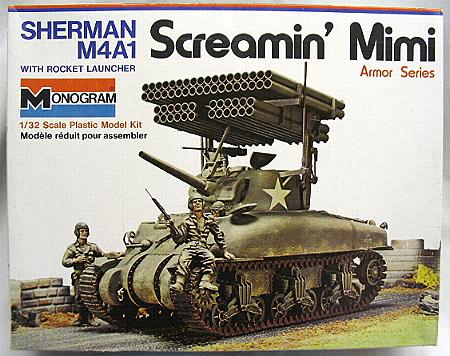 Everything else: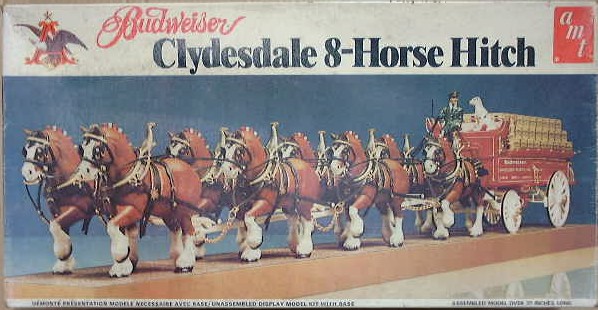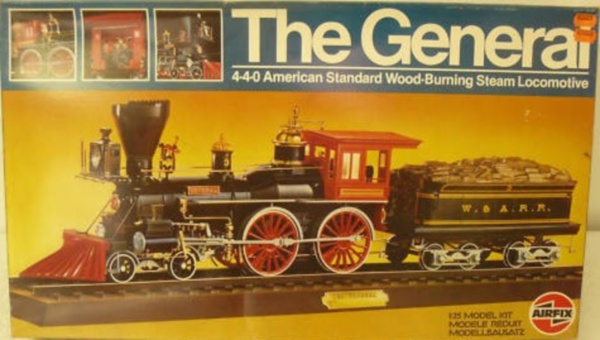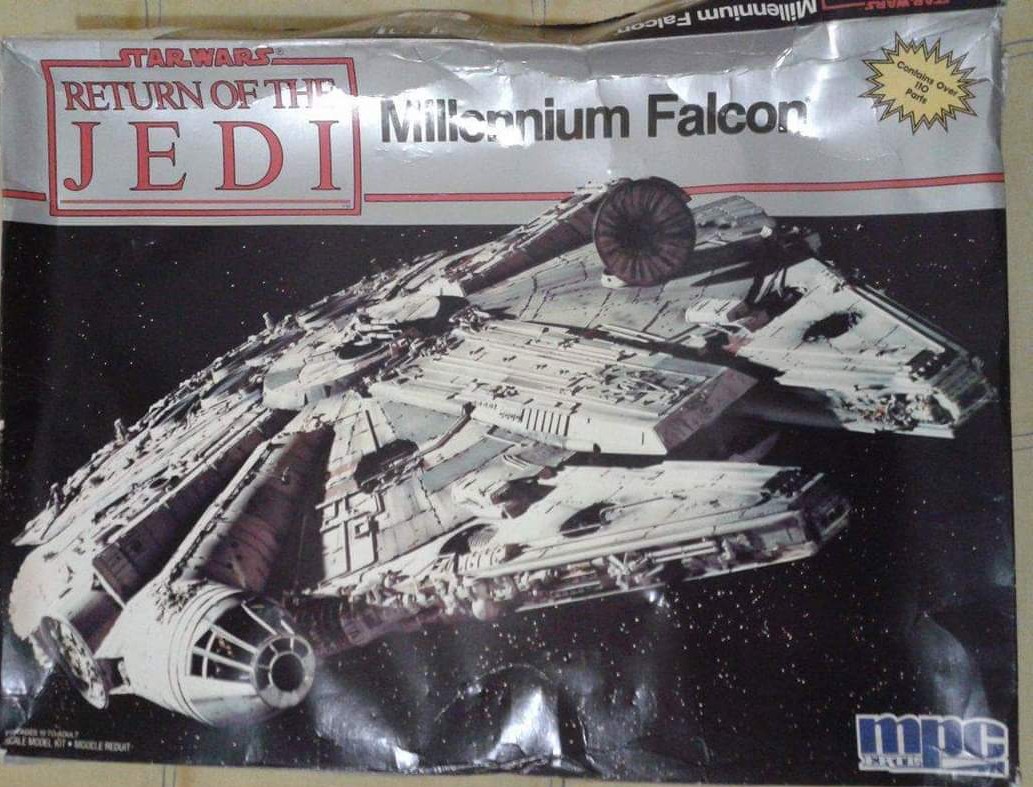 Of course there are others highly desirable snap kits of my youth I'd love to get again....
Aurora Prehistoric Dinosaurs series
Planet of the Apes series
Monster kits series