Here at the staging area for Maddog Manufacturing, you can see the latest vehicles that we completed as they roll out of the Motor Pool.
First is the Canadian Churchill AVRE: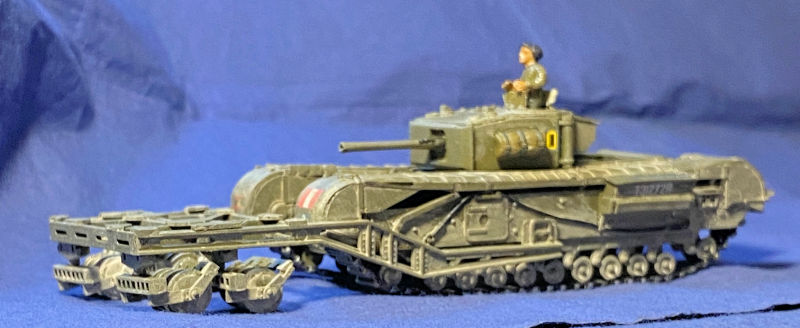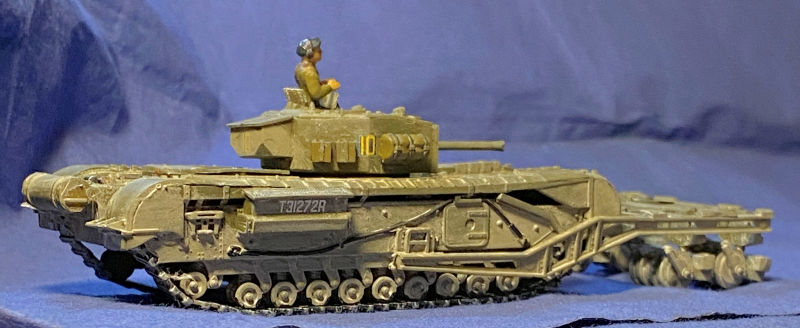 Followed by my Russian SA-6 Gainful: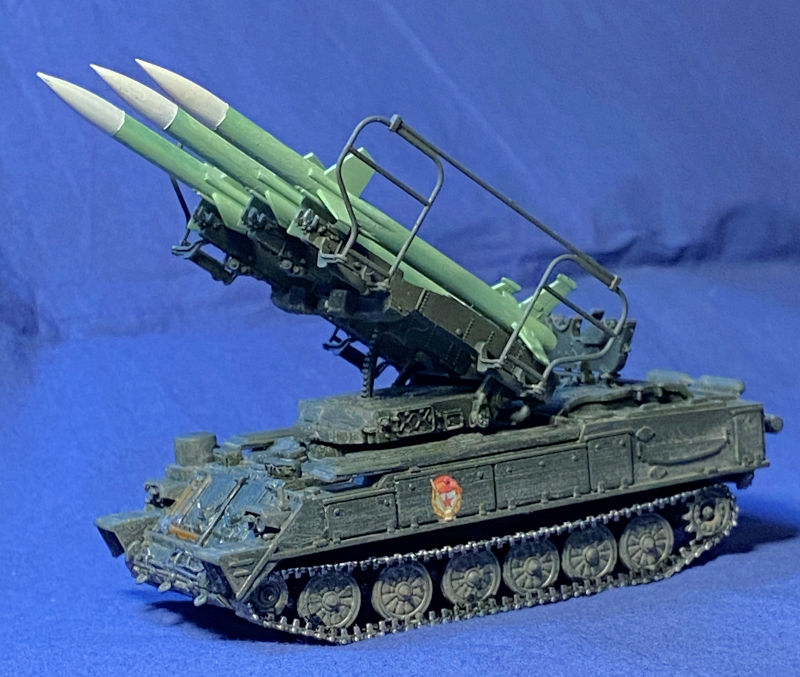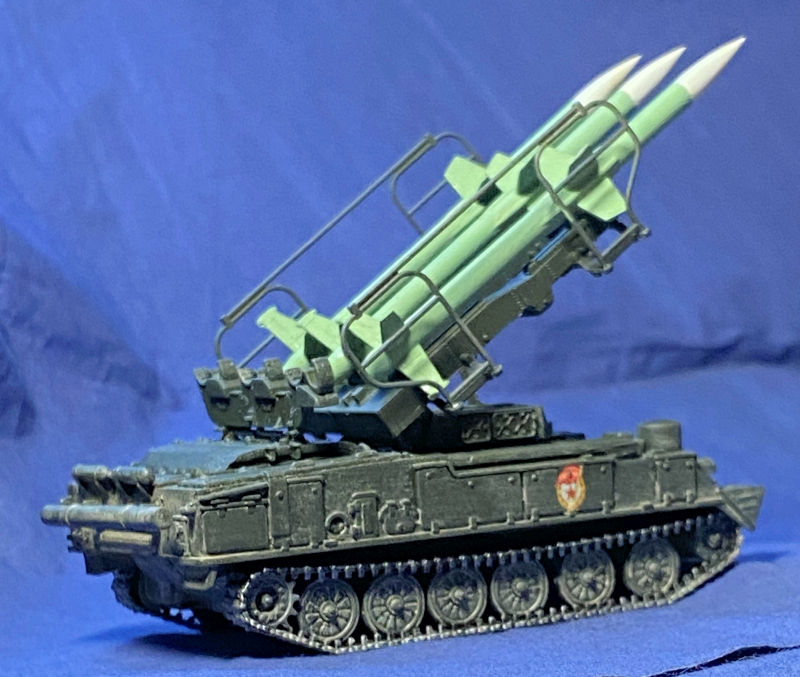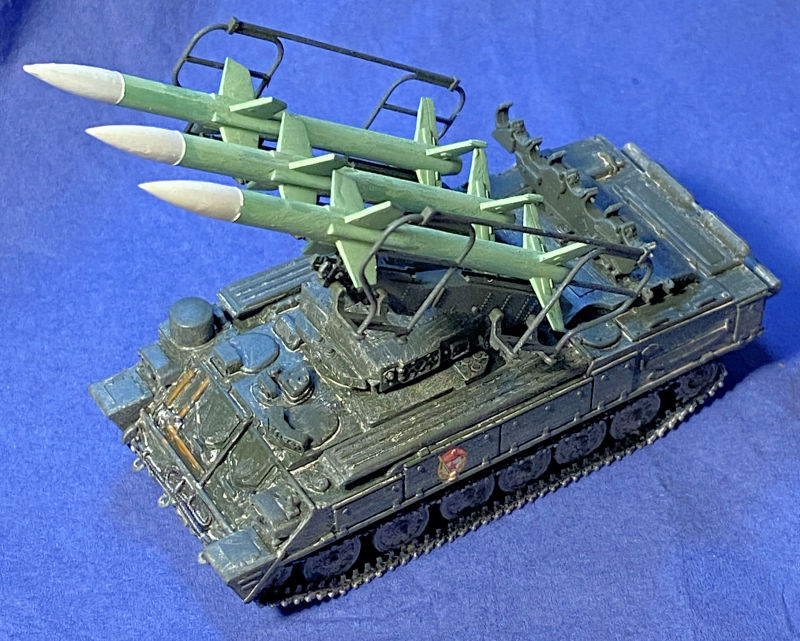 And last for this month so far is this US Army M1296 Stryker Dragoon: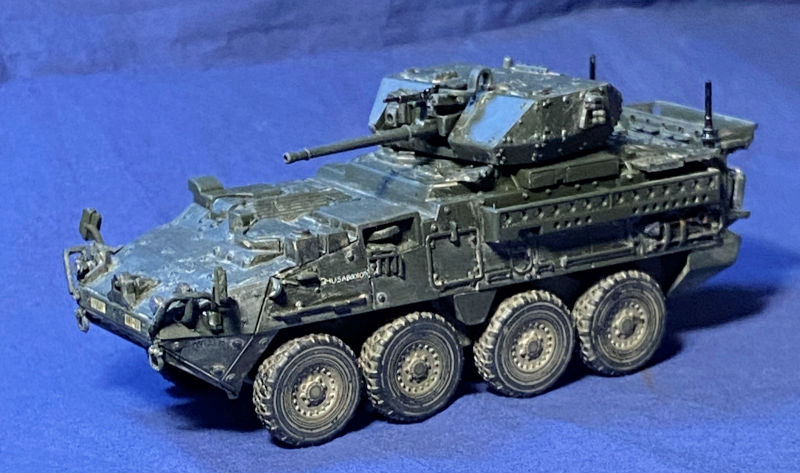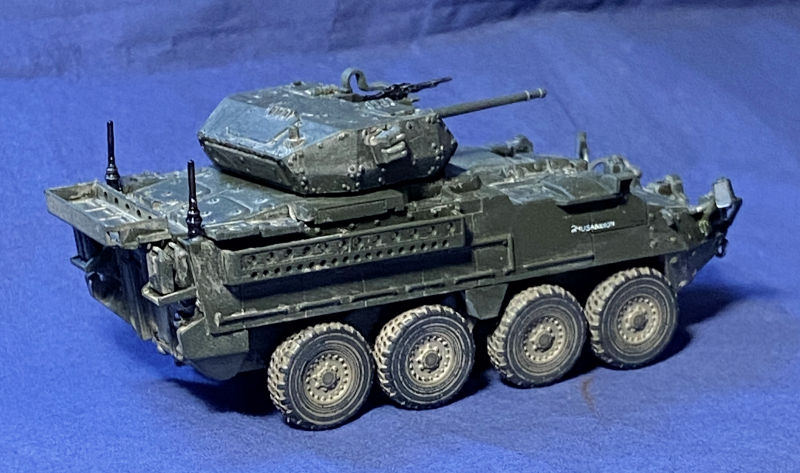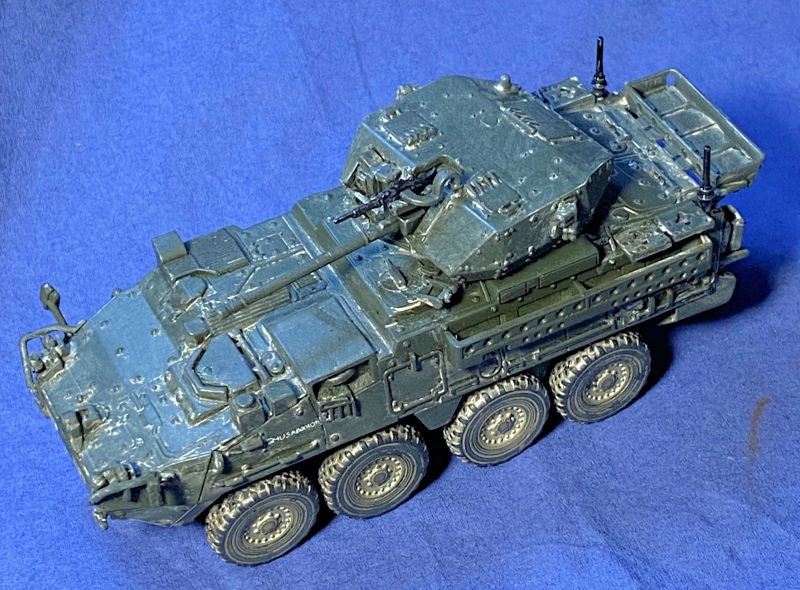 All of these were weathered with Tamiya weathering powders; I think I'm beginning to start doing this better....
My apologies for the poor pics; these all look far better in person. My Iphone 11 camera does not take good pics, making my editing software have to really work hard to make them acceptable. Man I miss my camera!!
Thank you all for checking these out, comments are always welcome.